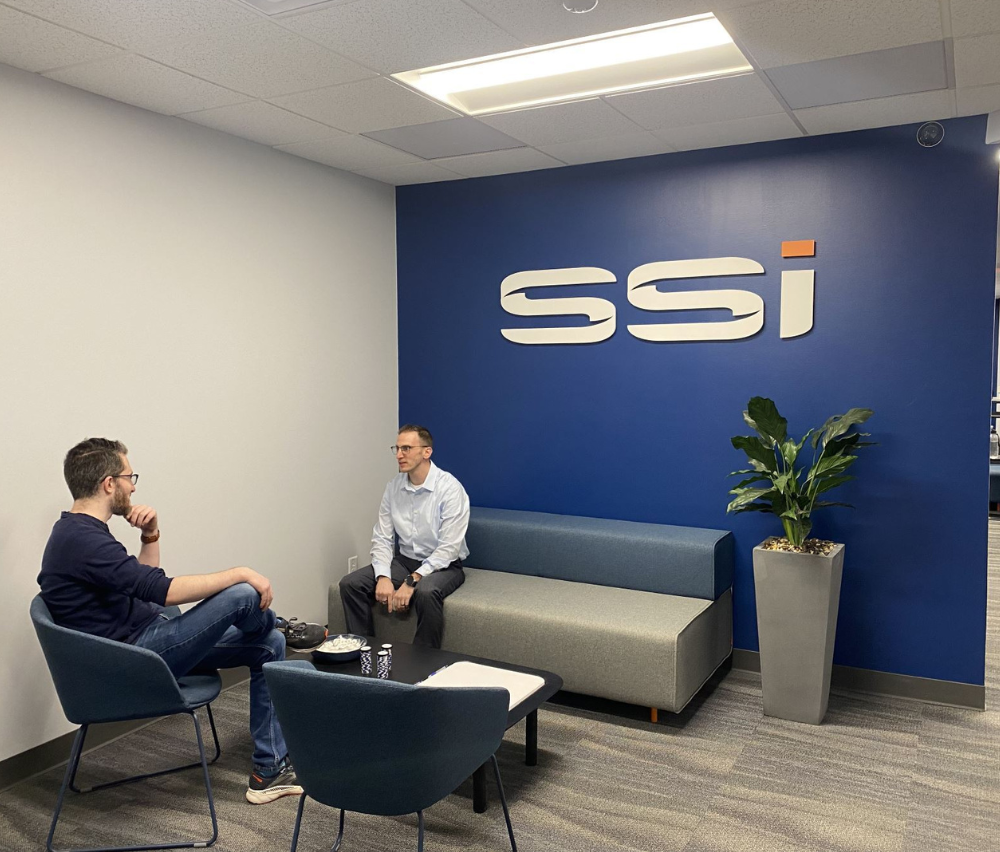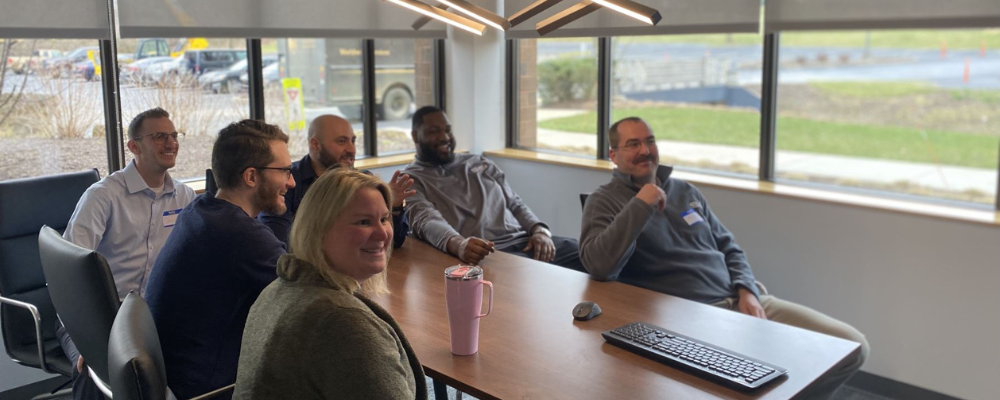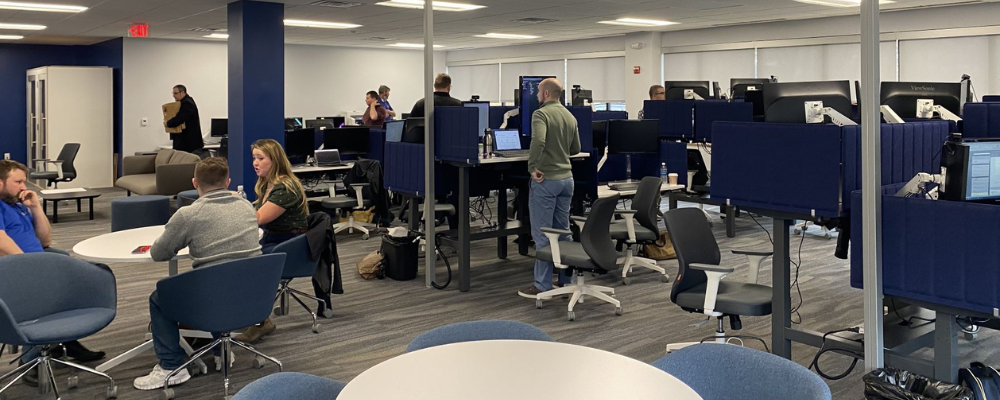 Technology solutions to help businesses and societies flourish
SSI is an award winning IT Support and IT Services business formed in 1988. Today we're proud to boast a strong team of IT engineers who thrive on rolling up their sleeves and solving your IT problems and meeting your business needs.
What We Do
Technology can be complicated, but we've seen it all before and can help you with any IT issue.
Who We Help?
Our vertical solutions expertise allows your business to streamline workflow, and increase productivity.
Why Choose Us
We have a proven process to help you move your business forward and we're with you every step of the way.
SSI begins life as a value-added reseller (VAR) serving nascent digital imaging markets – printing, publishing, advertising, marketing and communications. Growth continued as an Apple Specialist.
SSI grows by providing specialized equipment (SGI graphics workstations, color scanners and printers etc.) while adding a full slate of IT services, a high-end equipment rental department and Windows and Macintosh skillsets for emerging technologies like professional digital photography, digital video, 3D animation and more.
SSI moves from a small office above a lawn mower shop to a large office and warehouse close to the PA Turnpike. Those offices become home for the next 25 years as the business continues to expand.
SSI expands networking technology services to businesses interested in leveraging a new phenomenon knows as the World Wide Web (aka the internet). SSI Rentals begins serving the legal market providing specialized equipment rental and IT service needs of litigators at trial nationally and beyond.
SSI accelerates its pivot from a value-added reseller (VAR) to a technology services provider and launches managed services in order to provide IT services remotely via the Internet. AQUIPT is born as SSI Rentals adopts a new identity to focus solely on IT solutions for the national legal market. SSI opens its first datacenter in Philadelphia and begins offering private cloud hosting services to businesses of all types.
SSI expands its suite of services and adds additional datacenter capacity and locations to address the growing demand for managed IT and Cloud Services. SSI successfully completes SOC 2 Type II compliance designation and partners with Citrix, Datto, Veeam, and other software providers to enhance their service offerings to PC and Mac customers.
SSI is recognized as top Managed IT & Cloud Provider worldwide. With 50+ full time and us based engineers and technicians, we are incredibly proud of the external recognition for our team, who have completed extensive training and have worked incredibly hard over an extended period to ensure we consistently meet the needs of our customers.
50
+
Experts across a range of specializations
25
Citrix Certified Developers
45
Certified Microsoft Professionals
3
Locations across the U.S.
31
years
Three decades of financial stability
Mission, Vision & Values
We connect with our clients, our communities, and our company. It makes us different. It makes us better.
Our Culture
We communicate clearly, because in a world crowded with over-the-top chaos, simple wins.

We are not rock stars, ninjas or any other disingenuous buzz term. We are IT professionals.

Before you can help a business, you need to know its infrastructure.
Our Commitment
We're the trusted partner who takes a proactive approach to your technology.

We're the fellow small business owner who understands your day-to-day needs.

We're the built-in IT support staff who's always there when you need us.
To be a world class leader in IT Services. Building on our technologies, competencies and customer interests, and creating value for our stakeholders and customers. We'll achieve this by focusing on the intersection of our client's emerging needs and the acceleration of business and technological change.
SSI will be the first choice solution partner in the technology sector providing IT and Communication services to businesses throughout the markets we serve.
We will become an integral part of our client's success, collaborating with them to achieve their strategic objectives whilst creating long lasting business value through the delivery and management of their technology.
Our team of talented, experienced and motivated industry specialists will be recognized as the best in their field. Our continued success will be driven by our people who will share in it.
Our values are the guiding principles upon which SSI was founded and how we strive to conduct our business on a daily basis.
Values establish our view of the world as we shape the future. They determine how we treat each other. Our values are to:
Commitment

Be accountable, work together as a team and communicate clearly.

Innovation

Think outside the box, challenge constructively and act before others do.

Community

Creating a positive place to work and supporting ethical initiatives.

Excellence

Always deliver exceptional quality, accomplish and improve.