overview
Zerto Virtual Replication
The industry's first hypervisor-based replication solution for VMware environments, Zerto Cloud Services delivers robust business continuity and disaster recovery (BC/DR) for Microsoft Hyper-V and can leverage Amazon Web Services as a target environment. Zerto is different from any other BC/DR technology because it has the fastest and most efficient replication combined with fully automated failover, fail-back and non-disruptive DR testing for production workloads.
It is the foundation for any cloud, public, private or hybrid, as it is the only solution which can effectively federate these IT strategies. In fact, replication never affects application performance.
With Zerto Virtual Replication, customers can easily migrate production workloads across varying infrastructures to increase productivity. Simple-to-install, natively multi-tenant, and intuitive to use, Zerto Virtual Replication is ideally suited for private, public, and hybrid BC/DR as well as long term retention for complete data protection. Achieve scalable data protection and eliminate downtime.
Zerto for VMware replaces legacy array-based replication solutions. It provides the flexibility, scalability, and ease-of-use required in the virtual world—without compromising functionality needed to protect mission-critical applications. Achieve recovery point objectives (RPOs) of seconds with always-on replication.

Speak with an SSI Zerto Technology Expert today!
Let's talk
about your needs
Benefits to bank on
Better disaster recovery, lower TCO
Native VMware

Install directly into your company's virtual infrastructure. Convenient VM replication. Advanced virtualization, asset utilization, scalability, and reduced maintenance costs.

Intuitive and User-Friendly

The intuitive graphic interface gives Zerto a high degree of user-friendliness. Flexible, hardware-agnostic, and storage optimization. Automate the full application lifecycle.

Multi-Cloud Agility

Enjoy bi-directional replication, and protect your applications between on-premises, hybrid, public, or private cloud. Replicate only what you need thereby reducing overall network costs.

Optimized Continuity

Keep your business up and running regardless of any natural or man-made disaster or data breach. Streamline your operations and completely automate the failover and failback process.
Delivery
Zerto enables our customers to be more efficient with storage, resulting in significant savings.
Zerto is committed to keeping enterprise and cloud IT running 24/7 by providing scalable business continuity software solutions. Through the Zerto Cloud Continuity Platform, organizations seamlessly move and protect virtualized workloads between public, private and hybrid clouds.
It's all about the least-intrusive form of business continuity. With experience spanning a decade of delivering Zerto Cloud Services, we can help you create a plan to ensure your business is on pace with an always-on world.
Expertise
Our Zerto expertise
At SSI, we provide Zerto Cloud Services to ensure the end-user has access to continuous availability. In the always-on era, downtime and data loss are no longer acceptable. We ensure a design that will fit with your existing infrastructure and deliver the IT resilience you need.
8
+
Zerto Certified Professionals (ZCPs)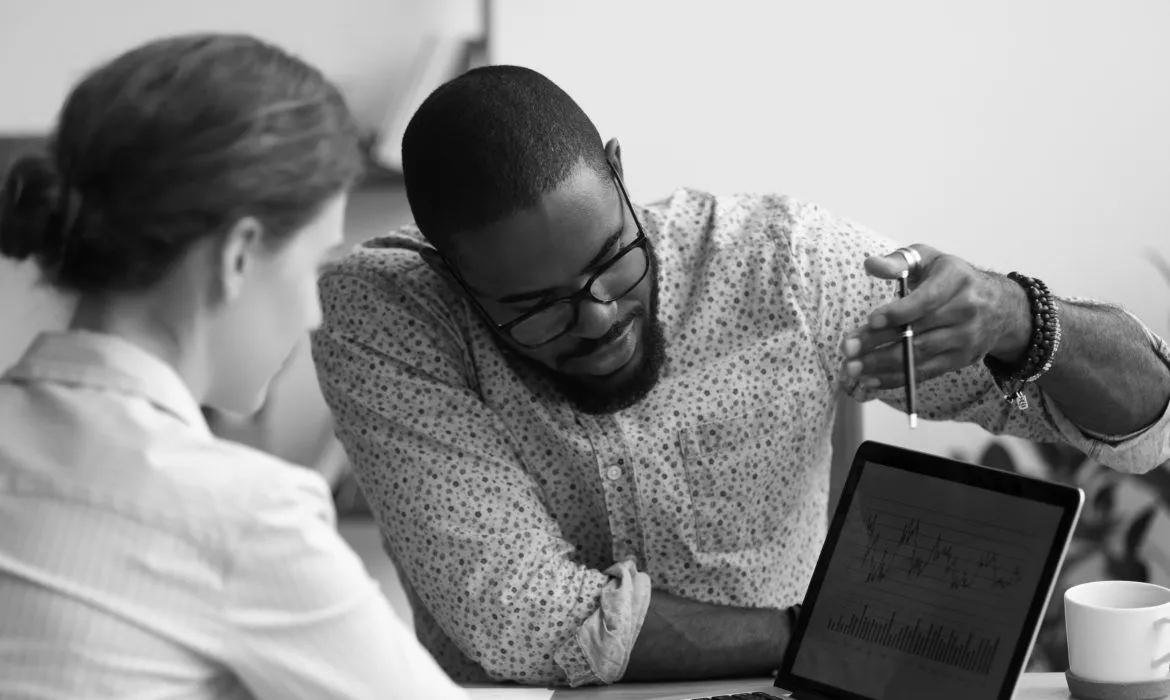 Customers stories
We implemented Zerto about 2-3 years ago and we've been in love with it ever since. We initially pursued Zerto after one of our branches was destroyed by a flood. Realizing this could happen to our data center, we started to put a more robust DR solution into motion and Zerto has been a key component of this. - Ken Hobson -
We tested Zerto with a failover over production to our Nevada data center. In just a few minutes, all of our production applications were up and running. And because the replication is hypervisor-based, we have been able to mitigate risks. - Matt Rausch -