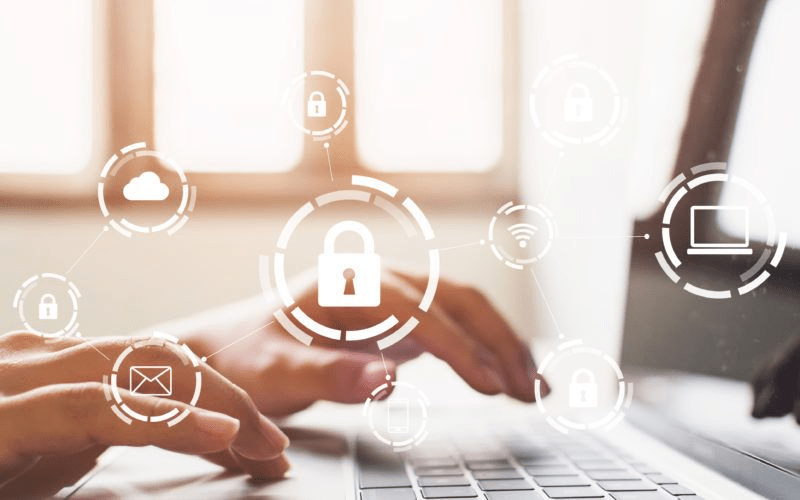 Ensuring the highest levels of compliance for data security
SSI understands the rigorous requirements incumbent upon organizations to protect data. We utilize two top-tier data centers that exceed standard security and compliance needs in order to provide maximum protection for your information.
SSAE 16 Service Organization Control II (SOC 2)
Service Organization Controls 2 (SOC 2) Type II compliant as certified by the American Institute of Certified Public Accountants (AICPA) for risk management controls within the cyber security realm.
Information Security Management ISO 27001 Certified
Our data centers are ISO 27001 certified, an internationally recognized standard that stipulates the requirements for our information security management system.
Payment Card Industry Data Security Standard (PCI DSS)
Maintaining Payment Card Industry Data Security Standard compliance means that we can protect organizations and their customers against payment card theft and fraud.
Health Insurance Portability & Accountability Act (HIPAA)
We meet, and in many instances exceed, compliance requirements for transmitting, processing, and storing Protected Health Information (PHI).
Department of
Homeland Security
(DHS)
SSI has worked with the DHS's technical experts and has developed standardized methods and has a deep understanding of the technologies malicious actors are using and the specific vulnerabilities they are targeting.
Criminal Justice Information Solutions Compliance
Properly maintains compliance with the CJIS Security Policy which requires a number of security controls aimed at ensuring only authorized individuals have access to the CJI.
Department of Education Standards & GDPR Compliance
SSI knows the stipulations in place for education institutions and helps ensure GDPR compliance and protection of personal information.