overview
Veeam Gold Cloud Services
Virtualization and digitization are the new business standard, and the leader in virtualized backup is Veeam. Pairing Veeam for VMware backups and SSI's expert support and management ensure that your organization is always available and secure.
The Veeam / SSI Difference:
Organizational specificity
Installation efficiency
Flexible backup scheduling
Completely compliant
As a Veeam Gold Partner, SSI is positioned to deliver the ultimate solution for safeguarding your business. By providing a seamless integration and easy installation, we provide minimal downtime during the migration, and backups take place when they work for you as an organization.
Veeam® is the leader in backup, recovery and data management solutions that deliver Modern Data Protection. We provide a single platform for Cloud, Virtual, Physical, SaaS and Kubernetes environments.

If you're ready to talk to a Veeam managed service provider about how cloud backup can benefit your company specifically, reach out to the experts at SSI.
Let's talk
about your needs
Benefits to bank on
Our customers rely on Veeam to simplify their operation and drive down costs with simplicity, flexibility and reliability.
Non-Stop business

From a single image-based backup, Veeam provides a wide range of capabilities that can tackle virtually any recovery scenario and allow us to instantly recover any app, any data, on any cloud.

Digital Transformation

A single platform for cloud, virtual and physical. Backup & Intelligent Recovery, DR Orchestration, Cloud Mobility, Copy Data Management, Monitoring & Analytics. Our deployment is seamless.

Analytics & Visibility

Veeam provides tools to help monitor health, troubleshoot performance, plan backup infrastructure, manage data regulatory-compliance requirements and uncover potential issues before impact.

Smooth Integration

Veeam is specifically built for virtualization and it is quick to action and works seamlessly with your hypervisor supporting them both on a single console and infrastructure.
Delivery
Expert Backup & Disaster Recovery Support
Working with an SSI expert, we determine the systems that require the most attention and which are not mission critical. This maximizes your backup budget while ensuring that if a file is ever lost or misplaced, you'll back up and running in no time. With our Veeam support services, we offer a seamless and proactive approach to data backup, recovery, and replication.
Pairing Veeam with SSI's managed backup also ensures that organizations in highly regulated fields are completely compliant. We've engineered all of our solutions so that they meet the needs of any organization in the legal, medical, or financial fields and helped countless non-profit organizations and public sector groups meet the shifting needs of the technology landscape.
Expertise
Our Veeam expertise
Our Veeam certified engineers have in-depth knowledge and effectively manage data in an ever-changing technical and business environment, bringing tangible benefits to business in the digital world.
We are responsible for multiple Veeam deployments for large, diverse clients providing centralized IT services to the wider business.
14
+
Veeam Certified Engineers (VMCEs)
Gold
Veeam Cloud & Service Provider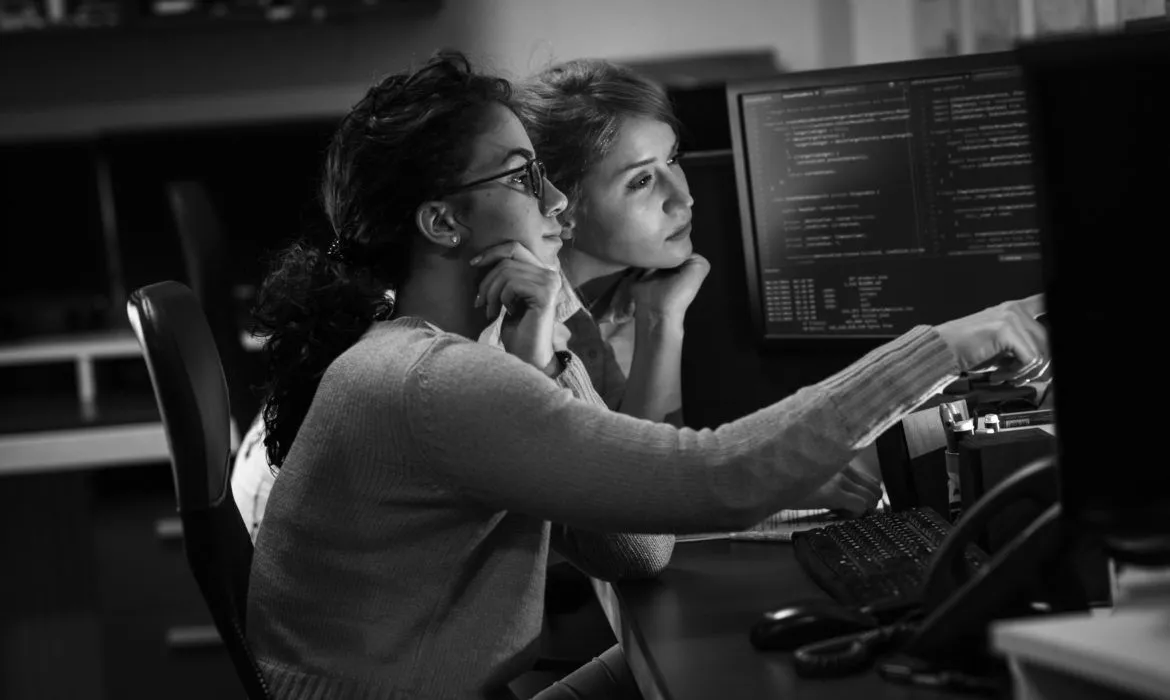 Customers stories
Ransomeware shut down our company completely. Without SSI's help, we were looking at a six-figure ransom to even have a prayer of getting back to normal. Fortunately, SSI figured out how to avoid that and, even better, implemented steps that make us a really tough target for any future attacks. - Adriana Salzone -
Veeam provides much faster restore than our legacy backup solution, helping us return the necessary resources to production quickly. - Jose Lara -