Our continuous investment in infrastructure ensures that you are never behind the curve.
With prime locations in Philadelphia and Las Vegas, our data center resources are equipped with the latest technology and security features at scale so that your firm can continue to perform.
Our system is enterprise-class hardware and components to ensure the performance and capabilities of our system meet and surpass your expectations.
Philadelphia, PA: Tierpoint
Our primary data center is a high-density, highly redundant Tier 3 facility located in Philadelphia. Built to SEC standards our facility solves the challenges around data security presented by Sarbanes Oxley, HIPAA, SOX, and other legislative requirements.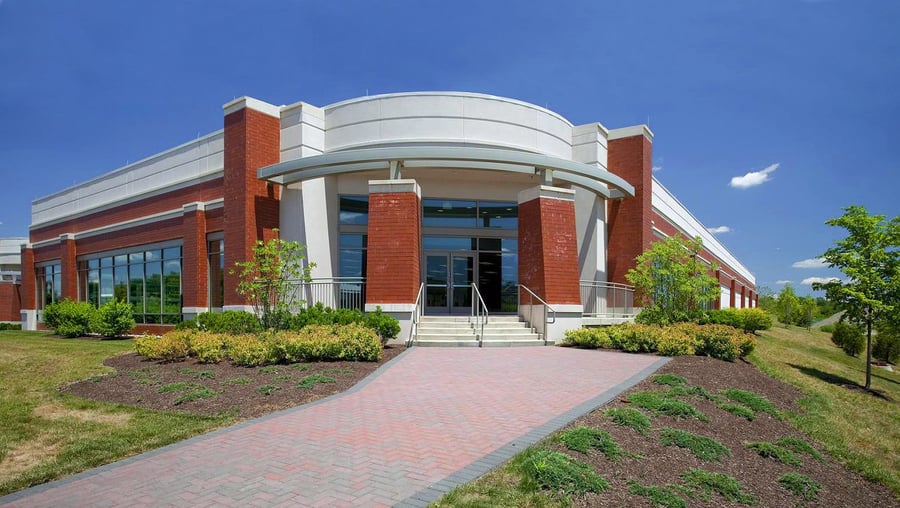 Facility
25,700 sq. foot facility with 11,700 sq. ft. on a raised floor
Built above the 500-year floodplain
SSAE16 Certification
Security
Monitoring 24 hours a day, 7 days a week, 365 days a year
Access restricted to authorized client personnel
Axis IP-based interior and exterior surveillance cameras
Entrance and exit controlled by HID contact-less access cards and Iris Scanner
Cabinet access controlled by a dial system
Silent alarm & fire detection with automatic notification
Power
Dual commercial power feeds
N+1 redundant electrical design and distribution
Automatic switching from primary to backup power supply
Completely isolated ground system
Fully redundant uninterruptable power supplies (UPS)
Three diesel generators with onsite individual fuel supply
Connectivity
Carrier-class, carrier-neutral facility
TierPoint-provided cross-connections of standard media types to connect customers to the carrier of their choice
Diverse and high-capacity fiber infrastructure from over eight carriers
Dark fiber connectivity available
Las Vegas, NV: Switch SuperNap
Las Vegas, Nevada is home to Switch's Tier 5® Platinum multi-tenant/colocation data centers. With a capacity of up to 2.4 million square feet of data center space and capacity to deliver up to 315 MW of power, it is the most advanced and most efficient data center campus in the world.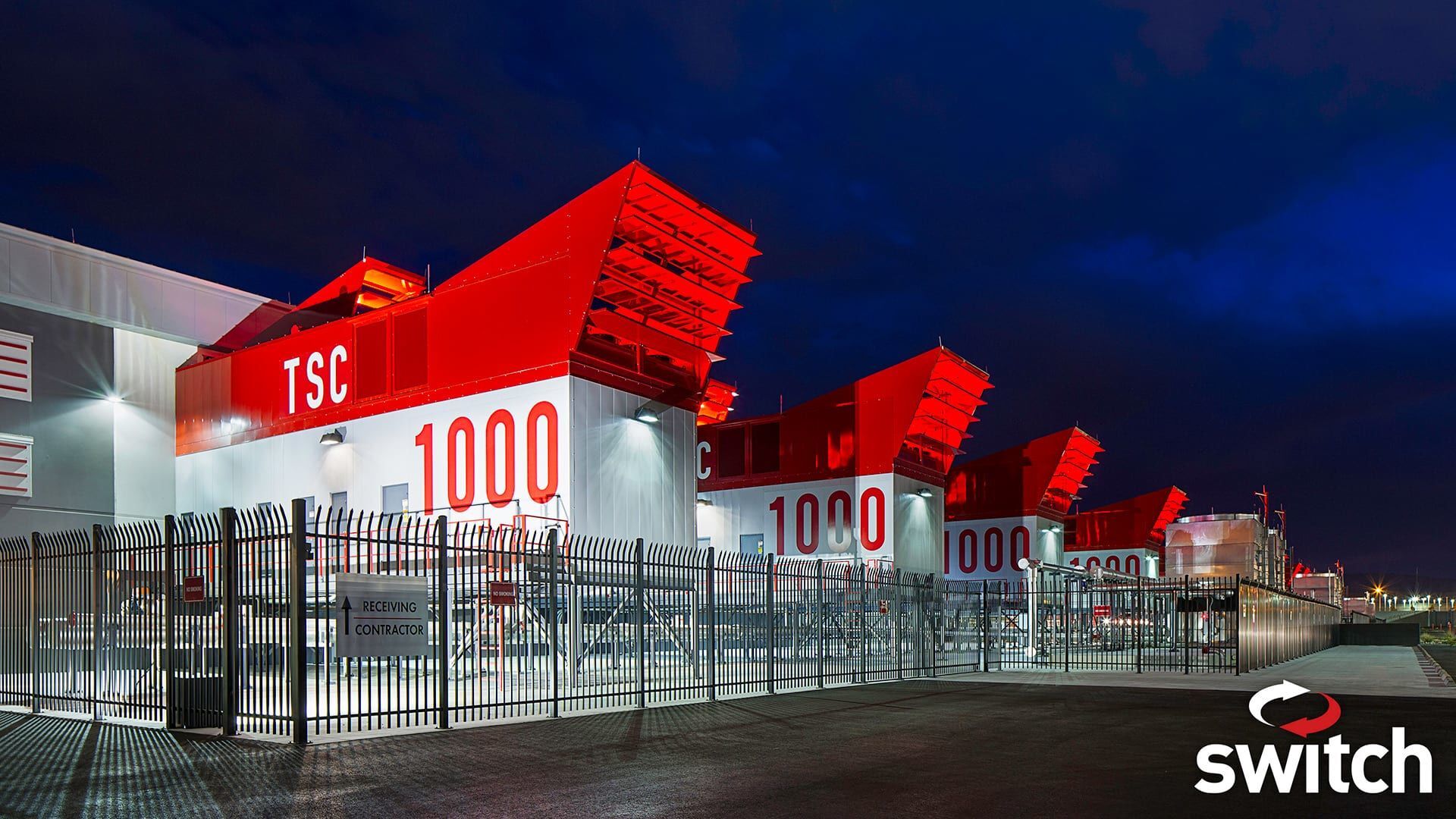 Facility
3.5 million square feet
430 MW of power
SSAE16 Certification
Security
Monitoring 24 hours a day, 7 days a week, 365 days a year
Access restricted to authorized client personnel
Axis IP-based interior and exterior surveillance cameras
Entrance and exit controlled by HID contact-less access cards and biometrics
Cabinet access controlled by a dial system
Cage and suite access controlled by a HID contact panel
Silent alarm & fire detection with automatic notification
100% Green Power
4.9¢ per kWh, 100% green power
100% power uptime guarantee
Up to 55kW per cabinet
Connectivity
Carrier-class, carrier-neutral facility
Diverse and high-capacity fiber infrastructure from over eight carriers
Dark fiber connectivity available
Certifications
HIPAA
PCI-DSS
SSAE-16 Type 1
ISO 27001
FISMA
FedRAMP
NIST 800-53