Expert IT advisors providing long-term strategies for success
We work with clients to assess their current IT environment, challenges and objectives in order to provide strategic guidance and a long-term roadmap to optimize business performance and control costs.

IT Consulting enables organizations to better understand the current state of their IT, in turn, allowing them to focus on the people, processes and technologies that enhance IT operations and help reach business goals.
With our expert guidance and holistic approach, clients can streamline their IT operations and maximize their investments in technology. Our services help businesses stay competitive and agile in an ever-evolving digital landscape.
74
+
Certified technicians
3
locations
National coverage
Solutions
Our consulting services include....
IT risk assessment
The world is changing, and so are the risks. SSI guides organizations in making rational decisions to improve IT posture and increase alignment with business objectives. Our professional services offer an innovative approach to risk management and compliance protocols.
At SSI, we understand more than just technology, we understand business. Our approach is to use technologies that enable your business objectives. Some of our vital services include:
Network health reports
IT roadmap and action plan
IT regulatory compliance plan
Annual IT budget analysis
IT strategy assessment
SSI will perform an in-depth evaluation of your current IT environment providing a baseline with which to prioritize initiatives moving forward.
Cost analysis
SSI can help you prepare for an upcoming third-party audit, review and develop your annual IT budget and roadmap key short- and long-term technology initiatives to secure support from your C-suite and/or board of directors.
Delivery
IT consulting that helps you strategize as you grow, evolve, and transform
Define goals

Set long-term strategic goals and break down broad objectives into tangible initiatives.

Develop a roadmap

Create a strategic roadmap of initiatives based on impact, effort, risk, and resources with actionable next steps.

Supported growth framework

Receive ongoing support to implement solutions and refine your prioritized roadmap as you continue your organizational growth.
Expertise
Our IT consulting expertise
At SSI, we align our consulting services to meet your unique demands and support you when and where you need us most. For small to mid-sized businesses, embracing new and existing technologies and processes can significantly enhance their operations. We help our clients by mapping their current processes and technologies, providing ideas, and implementing improvements to ensure that they achieve the desired business outcomes. We help map your existing processes, technology, and provide ideas and implementation for improvements to ensure you're getting the business results to expect. Plus:
We stay up-to-date with the latest technology trends, compliance standards, and cybersecurity threats to ensure that our solutions always meet your needs. Our team offers long-term consulting to help you stay ahead of your competition, setting you up for success in the long run.

We offer long-term consulting that allows you to stay ahead of the competition and will set you up for success.

We position ourselves as an extension of your team, working closely with you to understand your business and its unique requirements. By doing so, we become integral to your success and deliver personalized solutions that align with your business goals.
25
+
Years of consulting experience
99.6%
Support Satisfaction Score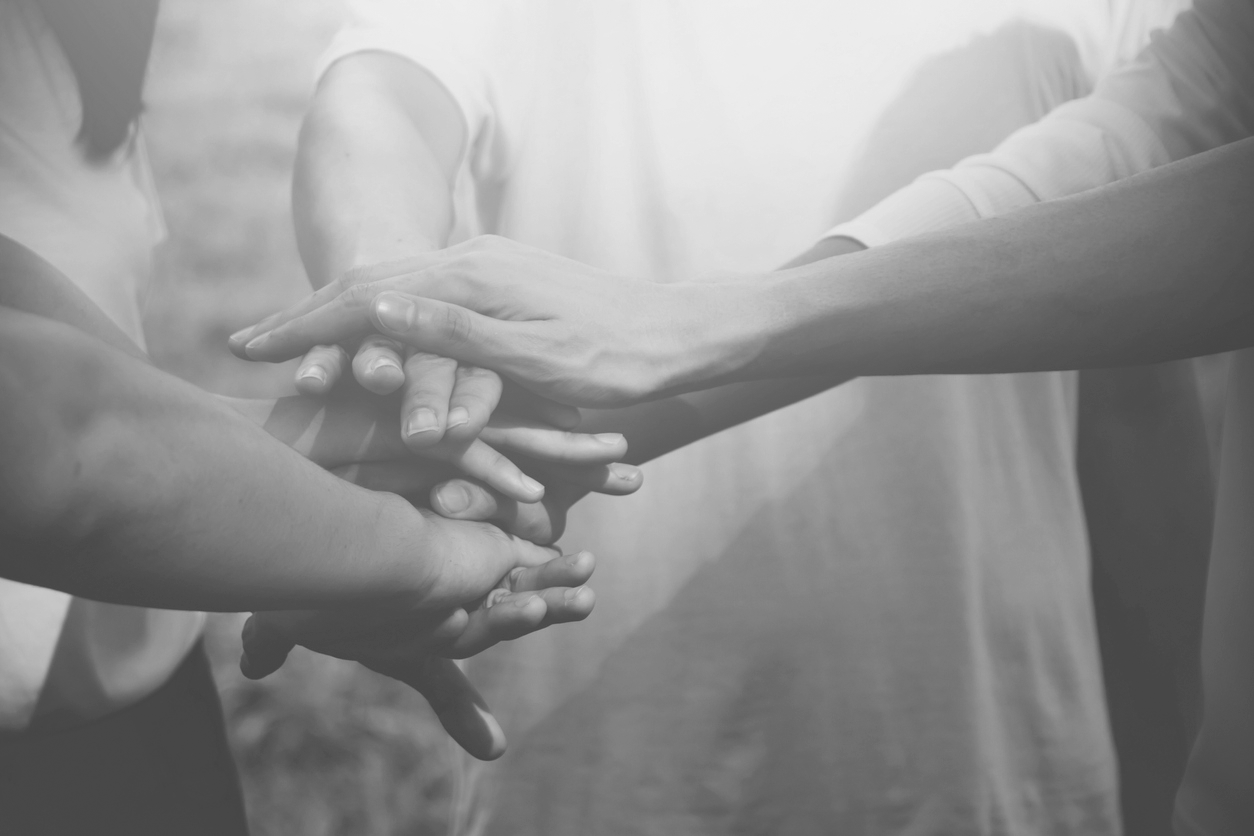 Benefits
Our services provide a unique range of benefits
Control IT Costs

You can scale your IT Costs according to your requirements and only pay for what you need. Whether that be increasing or decreasing staff, or IT project work.

Trusted IT advisor

Through regular account management meetings your Managed IT service company will be able to oversee your overall IT roadmap and become your trusted advisor.

Economy of scale

As your business grows, its support structure needs to grow, too. When you use a managed IT service you can scale your business up or down with nothing more than a simple discussion.

Increased efficiency

You'll have your IT needs outsourced to a team of IT experts, and during times where you need additional project support, your managed IT provider supplies the extra staff.

Small initial investment

Managed IT services help you offset the initial investment of technology costs. Rather than spending thousands of dollars on hardware and software upfront.
Why choose us?
At SSI, we leverage IT security and automation to help you:
SSI is always accommodating our diverse needs and we feel like they are a part of our company rather than an external supplier.
Chelsea Zhang-Goodman