overview
Amazon Web Services Premier Provider
Amazon Web Services (AWS) offers a broad set of global cloud-based products including compute, storage, databases, analytics, networking, mobile, developer tools, management tools, IoT, security and enterprise applications.
Harnessing these technologies can significantly reduce the friction of your digital transformation initiatives. With SSI, businesses maximize the performance and scalability of their Amazon Cloud Services.
Our team of AWS certified engineers and techs are skilled at cloud infrastructure and application migration, and deliver value to customers by offering proactive monitoring, automation, and management of the cloud environment.
AWS enables you to select the operating system, programming language, web application platform, database, and other services you need. With AWS, you receive a virtual environment that lets you load the software and services your application requires.

At SSI, we can assist with the analysis, roadmap, implementation, and optimization of any AWS services you feel will meet your infrastructure needs.
Let's talk
about your needs
Benefits to bank on
Our customers are able to achieve operational excellence on AWS and reduce ongoing costs
Built-in Security

We help you configure and maintain a suite of AWS security tools, conduct regular reviews, and prepare for compliance audits – making your business interests our top priority.

99.98% uptime

When it comes to uptime, not all cloud providers are created equal. Amazon's uptime rate is near perfect however should AWS fail to meet their SLA, SSI negotiates reimbursed downtime.

Reduce operating costs

SSI right sizes your services, leverages Reserved Instances, and uses powerful cost management tools to monitor your cost, so we are always on top of how much you're spending.

24/7 cloud issue response

Get 24/7 monitoring and incident response from a team of certified, on-shore (never outsourced) AWS engineers that respond rapidly and with a track record of high performance.
Delivery
A Premier Consulting Partner
Our dedicated AWS certified engineers, and decades of traditional IT experience combined enable our customers' success across every stage of the cloud journey.
As a Certified AWS Partner, SSI can help you with the following services:
Automated or semi-automated management of your AWS infrastructure with continued oversight of your costs
Migrate your existing infrastructure and systems seamlessly to AWS
Design, implement, develop, and manage secure and cost effective AWS solutions that align with where your business is and where it's going
Customized 24/7 monitoring of your applications and infrastructure, alerting you to problems, and enabling our experienced professionals or your own engineering team to quickly respond to emergencies
Perform a comprehensive cyber security audit of your AWS infrastructure
Ensure your applications have the resources to scale and rapidly handle unexpected growth
Plan and implement disaster recovery for your infrastructure; archive and restore data to match your business needs
We work with our customers to deliver solutions that help meet specific business objectives and provide end-to-end services for complete support during your AWS transformation — with full transparency and clear roadmaps for your success.
Expertise
Our AWS expertise
From cloud and consulting services to administration and support, our team of expert techs and engineers work with you to determine your needs, and solve your IT issues.
SSI also combines the operational maturity, technical excellence and software necessary for protecting sensitive regulated data in the cloud. We undergo multiple 3rd party audits and are certified SOC 1, SOC 2, ISO 27001, and HIPAA.
20
+
AWS Certified Engineers
Premier
AWS Consulting Partner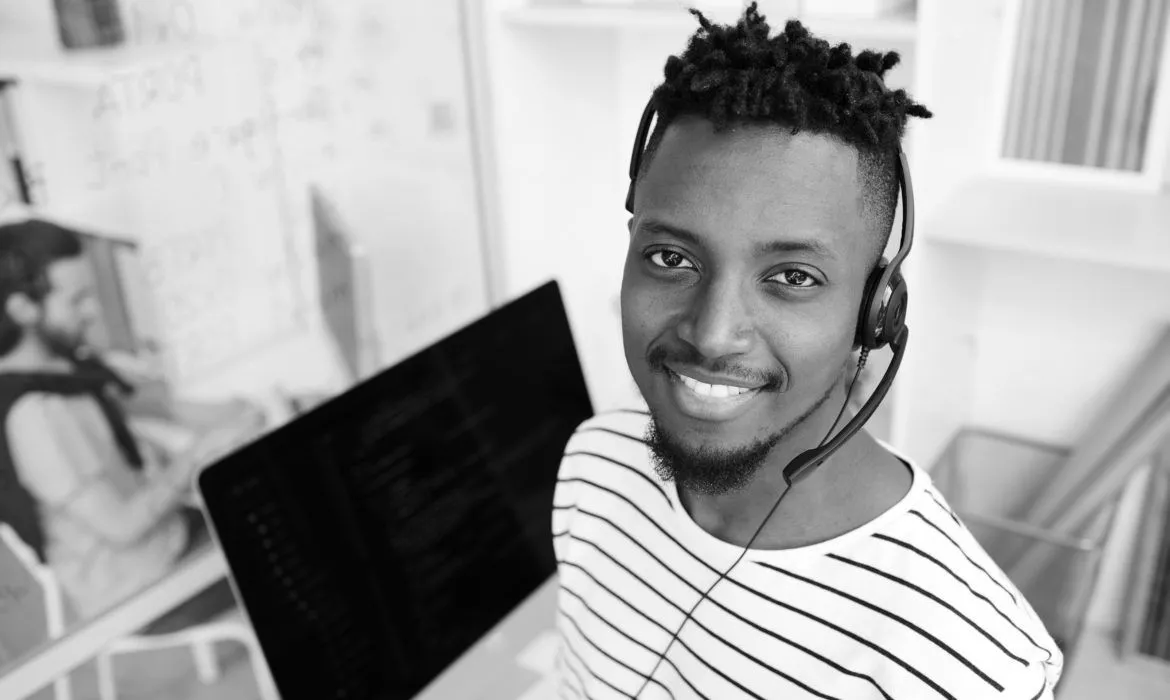 Customers stories
SSI has handled our cloud migration, system design, and deployment of applications on AWS with such ease, I wished we had partnered with them sooner. - Ryan Malantonio -
AWS is powerful, but was difficult to harness on our own. SSI made leveraging its powerful cloud easy by filling in the gaps. - Chris Jonas -