Outsourced IT Services Company in Exton
SSI offers advanced Outsourced IT services in Exton for small, mid-size, and larger businesses in nearly any industry. Consider the SSI team as your IT service provider offering help desk services, cloud services, managed services, IT infrastructure, IT staffing, and help desk services.
We can help you develop a corporate IT strategy that does more than solving problems. Our technology solutions will also become a catalyst that prepares you to handle massive growth and meet business needs in every facet of your business operations, sales, and marketing.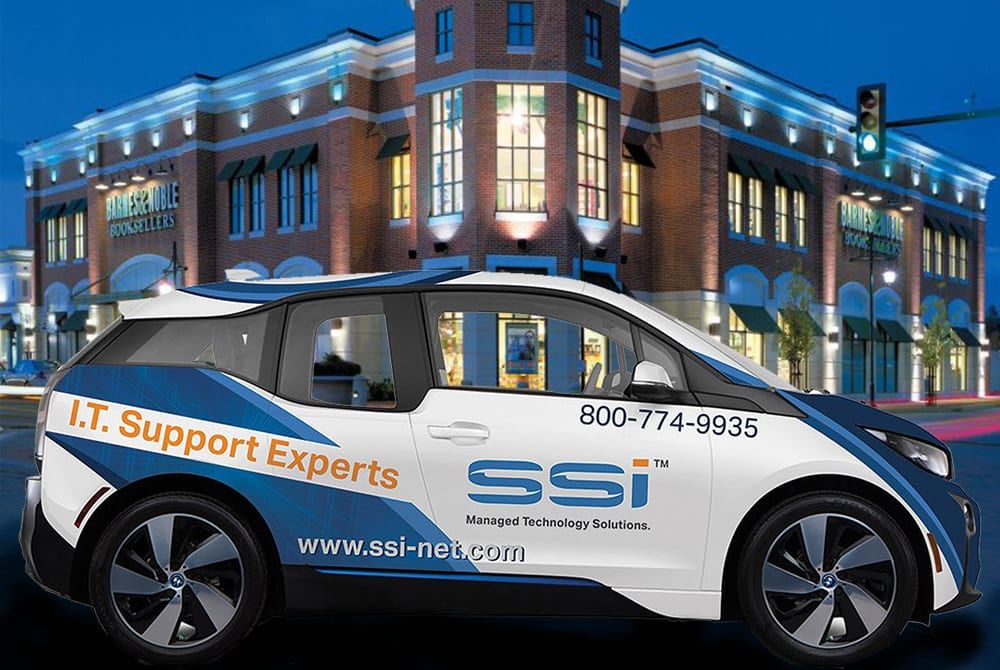 SSI is Your Reliable Outsourced IT Support & Technology Solutions Partner in Exton
Response within an hour to your support calls.
Collaborate with an IT advisor and not just a repair service.
Will customize IT solutions based on your unique needs.
Provides a guaranteed Service Level Agreement.
Helps you budget for the IT services you require.
Ensures that you'll have a highly secure IT environment.
Sets up Business Continuity and Disaster Recovery Solutions.
Ensures ongoing proactive support.
Offers a wide range of various IT services and solutions.
Leading security services and data protection solutions.
Your success is our priority.
Benefits of Outsourced IT Services For Businesses In Exton
Our Exton IT support and IT services team can assist with your business technology needs. Each of our experts is certified, trained, and highly skilled in IT management, cloud services, information technology management, cyber security solutions, business VoIP technologies, data management solutions, disaster recovery, network services, network monitoring, end-user computer support, IT infrastructure management, server, and desktop virtualization technologies and so much more.
In fact, our entire team is dedicated to being your outsourced IT department and helping your company succeed and exceed all your business objectives.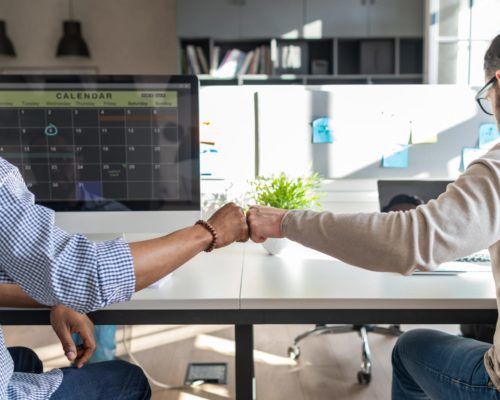 Top-Quality Exton IT Services
Our advanced remote monitoring and IT support system continually monitors your computer systems, network, firewalls, and core IT infrastructure and provides feedback to the SSI Help Desk. SSI ensures that your applications are up to date, your backups are successful, Windows updates are managed, and all of your servers are running efficiently – even after hours. We prevent problems from occurring to save you time and money in repairs or system restoration.
With SSI as your outsourced IT department, we augment and manage your IT system, core network, communications, and data center. We also handle maintenance responsibilities and focus on proactive cyber security. In a nutshell, we provide managed IT services in Exton that take care of all your technology needs.
Learn How SSI Delivers Managed Services
IT Outsourcing and Support Services
When you experience any issue at all, access your SSI desktop app and create a ticket. Our IT department is ready to help. We are also available to take your call or quickly respond to an email. We provide live remote and on-site support – whichever resolves the issue more efficiently.
Our team of SSI Information Systems professionals in Exton offers you a range of technology services designed to help you operate efficiently while minimizing downtime, avoiding security threats, and more.
Our ranges of services includes:
Scalable IT infrastructure management
Proactive IT management
Virtual CIO services
Firewall and network security management
Disaster recovery and business continuity solutions
Onsite and cloud-based server management
Onsite and remote support IT management
Mission critical IT system support
Get Started with a 60-Day, Risk-Free Trial
We offer outsourced IT services for large to small organizations throughout Exton and surrounding areas at a flat-rate monthly fee. You can get started now with a 60-day, risk-free trial. If you're not 100% satisfied with our services, you can cancel your contract – no questions asked. SSI works hard to earn the trust of every business we work with to implement innovative digital transformation.
Schedule a meeting or call (800) 774-9935 today to learn more.
Why choose us?
At SSI, we leverage IT security and automation to help you:
Our Exton headquarters and regional remote staff have relied on SSI for over five years - they handle everything from login issues to our most valuable data security.
Meagan Caparaz