Professional IT Services in Malvern
SSI is a cutting-edge IT services provider in the Great Valley Corporate center in Malvern offering cloud solutions, managed IT services, IT infrastructure, cyber security services, business telephone systems, IT staffing, and a 24/7 help desk.
Does your current technology stack improve your customer experience in Malvern? If not, SSI support can meet all your business needs. Our leading experts help you innovate, streamline, and optimize your daily operations to improve overall efficiency and productivity.
Customers want an innovative digital experience, which requires digital leadership. SSI will give your company the competitive advantage it needs in the digital age.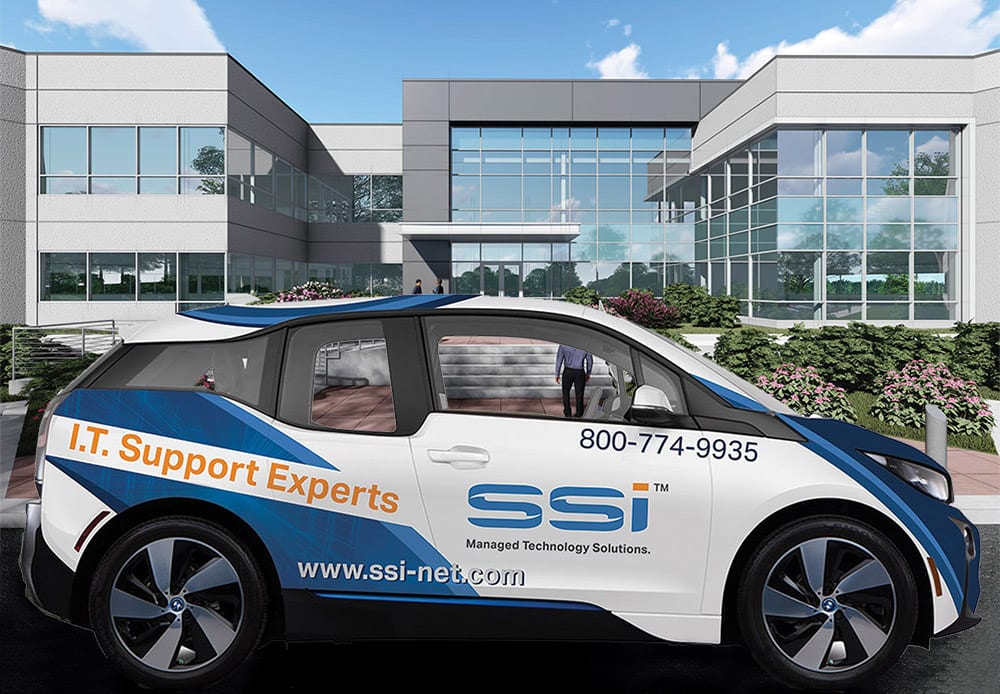 SSI is Your Reliable Managed IT Services Provider in Malvern
In an evolving marketplace, the right managed IT services are more critical than ever before. SSI provides the right digital technologies – allowing you to innovate, streamline, and optimize your daily operations to improve agility, scalability, and efficiency.
When you choose SSI as your IT partner, you're selecting an organization that will deploy the best technology solutions. Further, you're choosing a managed services company that understands businesses' technology needs throughout Malvern and the surrounding areas.
SSI is more than just an IT services provider – we're also a team of like-minded IT professionals passionate about innovative tech. We're focused on the transformative power of the right technology stack.
SSI is a Leader in Malvern IT Support

Predictable monthly billing:
Our managed IT services program covers all your IT services needs: Unlimited On-site visits, regularly scheduled on-site visits, unlimited Helpdesk access, after hours, and emergency support, business continuity, backup, cyber security, Anti-Spam, network security, managed firewall and more. Everything we work on is included in our cost-effective monthly billing plan.

Only the best technicians:
Get an IT services technician working on your issue immediately. Your staff has several options to reach the help desk to ensure you get the service level you need: Regular scheduled on-site visits, open a ticket via our convenient IT Support desktop application, call our service desk, or send us an email.

Philadelphia-based Technology Services:
We never outsource our IT services team. We have a local IT department, desktop support, and IT management team of English-speaking, Philadelphia-based skilled information technology technicians.

Scheduled On-site Visits with Malvern IT Support Experts:
SSI does this whether you have an issue with us or not. The SSI team comes on site regularly to ensure your IT systems on your network are performing. SSI actively looks for ways to improve your systems as your company grows. Our regularly scheduled On-site visits provides support on a proactive basis.

Quarterly Business Review Meetings:
As your company grows, it's critical to keep you informed on how your corporate network runs. Review access and security solutions. We structure solutions to help facilitate plans for new growth and projects. Keeping equipment up to date. Verify the business meets IT compliance (if applicable).

Point Of Contact:
SSI offers more than just a single point of contact. You get access to a team of knowledge base professionals that help with computer support, troubleshooting, user support, business needs assessments, IT operations, problem management, antivirus support, remote monitoring, mission-critical IT support, and more. You have a team of information technology services experts committed to keeping your business up-and-running.
How Does the Right IT Services Company Help You Manage Your Customer Expectations?
As technology continues to evolve, organizations around the world are adapting. It's all about digital transformation. SSI's consulting services and complete end-to-end managed IT services offerings can be game-changing for your business in Malvern. We assist with deploying digital transformation technologies such as Microsoft cloud technologies, business VoIP services, video conferencing solutions, and more.
Why call SSI now to assist with all your business IT service needs? Because failing to adapt means significant setbacks in terms of customer retention, growth, and profitability.
Contact SSI if you're looking for Proactive Managed IT Services, IT Support, Cyber Security Services, Disaster Recovery, IT Infrastructure Services, and Cloud Services in Malvern & Surrounding Areas.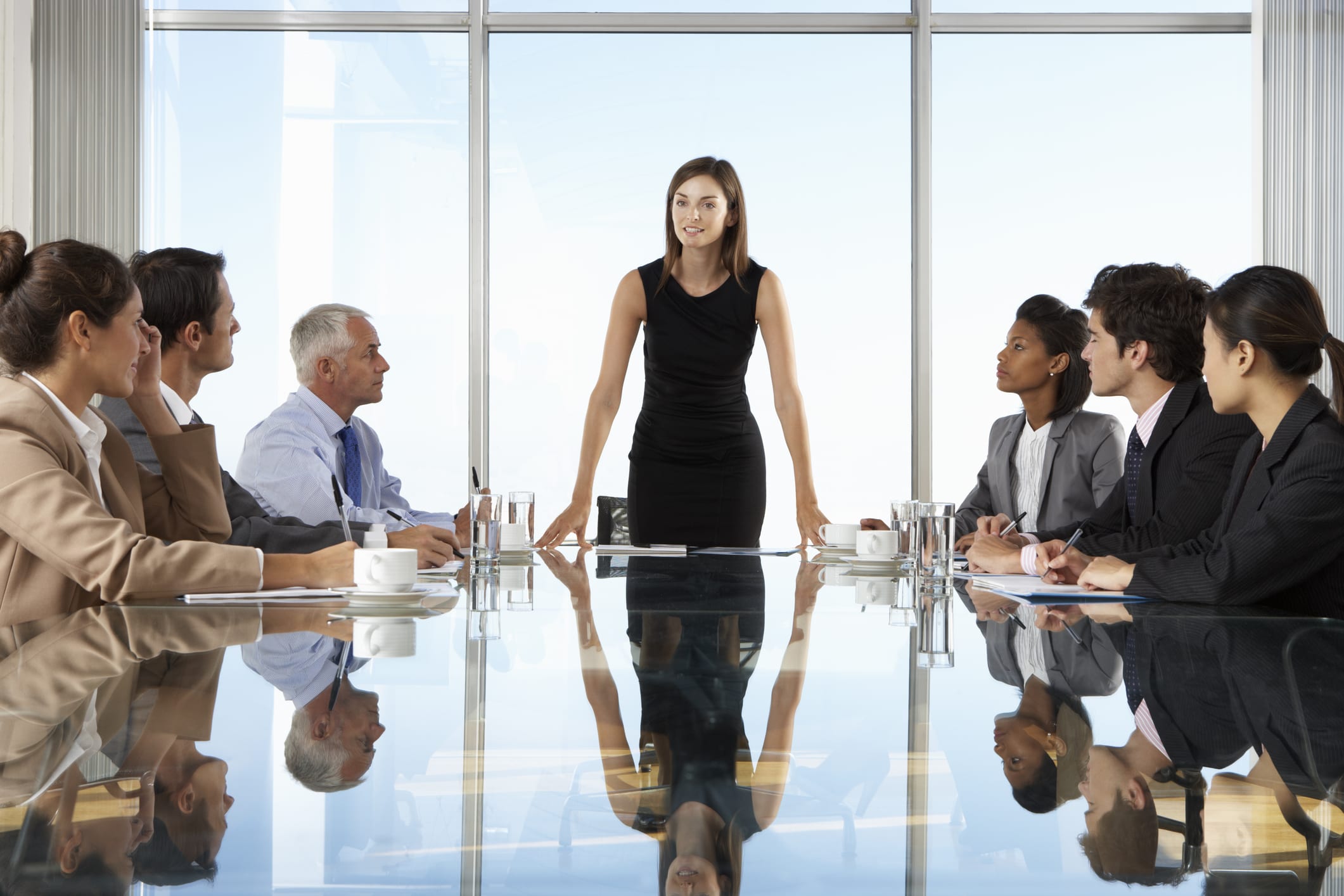 Receive Top-Quality IT Solutions in Malvern
Our team of IT services professionals in Malvern offers you a range of technology services designed to help you operate efficiently while minimizing downtime, avoiding security threats, and more.
Technologies like the cloud, VoIP business phones, mobile devices, and all sorts of innovative tools are necessary to remain relevant and to exceed customer expectations. SSI ensures the right network security protocols are in place.
Our ranges of services includes:
IT infrastructure management
IT operations
Virtual CIO services
24/7 IT support
Surveillance camera systems
Firewall and network security management
Disaster recovery and prevention
On-site and cloud-based server management
On-site and remote support IT management
Managed data, monitoring, and support
Get Started with a 60-Day, Risk-Free Trial
We offer managed IT services for large to small organizations throughout Malvern and surrounding areas with a predictable monthly billing plan. You can get started now with a 60-day, risk-free trial. If you're not 100% satisfied with our services, you can cancel your contract – no questions asked. SSI works hard to earn the trust of every business we work with to bring about competitive digital transformation.
Schedule a meeting or call (800) 774-9935 today to learn more.
Why choose us?
At SSI, we leverage IT security and automation to help you:
Our Malvern team has relied on SSI for nearly a decade, for our day-to-day support as well as our infrastructure roadmap and cyber security strategy. We wouldn't be here today without them.
Anthony Hertzog