overview
Microsoft Gold Certified
As the world leader in intelligent cloud and intelligent edge, Microsoft enables every individual and organization to do more. SSI is proud to be certified as a Microsoft Gold Partner – only the top 1% of Microsoft Partners globally are Gold Certified.
Being a Microsoft Gold Partner means that SSI must continuously meet Microsoft's rigorous and thorough standards for certification. We have a deep bench of highly qualified staff members available to help you. Further, we have direct access to Microsoft's advanced support and solutions.
At SSI, we believe that our customers deserve to work with a partner who is invested in achieving the highest Microsoft certification and training available.
Let's talk
about your needs
Benefits to bank on
Our customers choose Microsoft to facilitate their digital transformation and enable continued competitiveness in an intelligently-connected world.
Office 365

For businesses around the world, Office 365 offers the complete platform with everything necessary to enable efficient intra-office communication and collaboration.

Windows 10 Professional

With Client Hyper-V, Group Policy Management, and Assigned Access 8.1., our customers enjoy the well-designed agility and security offered by Windows 10 Pro.

Microsoft Sharepoint

Get unparalleled customization with user-friendly centralized administration

Unified Communications

Enable a more flexible and productive workforce while reducing costs and improving the customer experience.
Master your digital transformation with Microsoft. Call us today for a Free Demo
Delivery
Customized expertise with certifiable solutions.
As a Microsoft Gold partner, our SSI team ensures we are trained and gain a deep understanding of new products and services before they are released to ensure safe and secure migration services to our clients. Further, SSI often takes part in many Microsoft opportunities for field and headquarter training. We are confident in our ability to recommend the latest Microsoft technologies to help your organization achieve more.
Expertise
Our Microsoft expertise
Our Microsoft Gold Certified engineers offer multiple competencies and expertise in specific skill sets which assures the level of support you have come to expect from SSI and quick response times.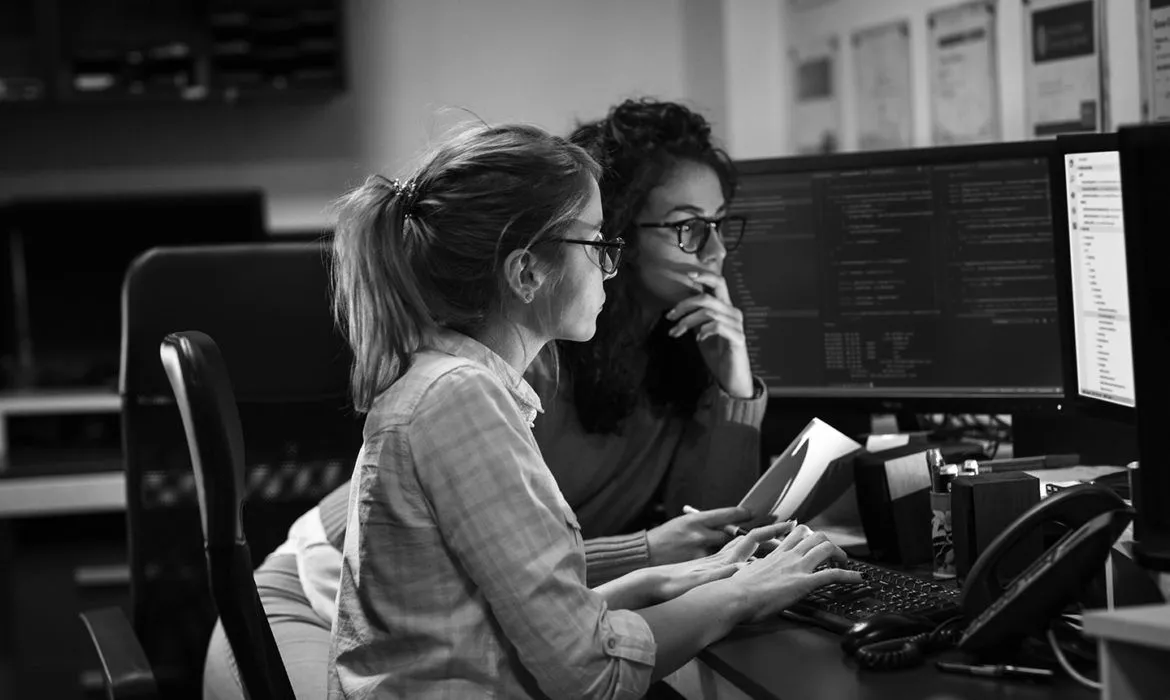 Customers stories
With partners, and contractors, around the world, our company struggled with communication and collaboration throughout the varying time zones and employee roles. It was crucial for our company to have access to global talent, but it was difficult to keep them engaged or even consistenly on-task. To figure out our communication histories, we would spend hours searching through emails and/or disjointed messaging systems and texts. But, after implementing Office 365, we have been able to fill in all the missing links. Our global staff never misses a beat, and we enjoy that the solution is scaling with us. - Bill Hankowsky -
Our company only has seven full-time employees, but we compete for contracts nationwide. For this reason, our organization needs to be as streamlined and agile as possible and our employees travel constantly. But, our previous system would often need resetting resulting in tight timetables and decreased productivity. But, with Office 365 and especially Microsoft Teams, all of our employees know exactly what is going on regardless of what time it is or what state they're in currently. - Larry Mason -