overview
VMware Certified Partner
Being a VMware partner, SSI is able to provide our customers with the most advanced data center, disaster recovery, storage, and server virtualization products around. Since SSI has a team of VMware certified engineers, we can address issues more quickly and deploy solutions much faster. SSI works hand-in-hand with VMware to offer optimized server density with the scalability our customers expect.
Let's talk
about your needs
Benefits to bank on
Our customers opt for VMware to address critical business problems utilizing virtualization.
VMware Cloud

Our highly-trained VMware practitioners will work with every level of your organization to deliver a scalable and consistent cloud experience.

VSAN

Reduce overall infrastructure costs while achieving high scalability and performance that eliminates the need for external shared storage.

vRealize Suite

VRespond rapidly to evolving business needs with a user-driven environment that balances empowerment and control

CloudHealth

Fully understand your data center usage and more accurately achieve your business objectives with deep reporting and analysis.
Accelerate your time to market with the multicloud approach. Get a Free Demo
Delivery
Improved user experience with a flexible deployment model
By utilizing a virtual infrastructure, SSI has partnered with VMware to ensure a simplified IT department that is better equipped to respond to rapidly-changing business demands. At SSI, our expert team of engineers will implement personalized server consolidation while helping to design a multi-cloud infrastructure to ensure you stay ahead of the competition.
Expertise
Our VMware expertise
Our VMware certified engineers have thoroughly evaluated every VMware product and service to ensure that we only recommend the solutions that will meet your business needs.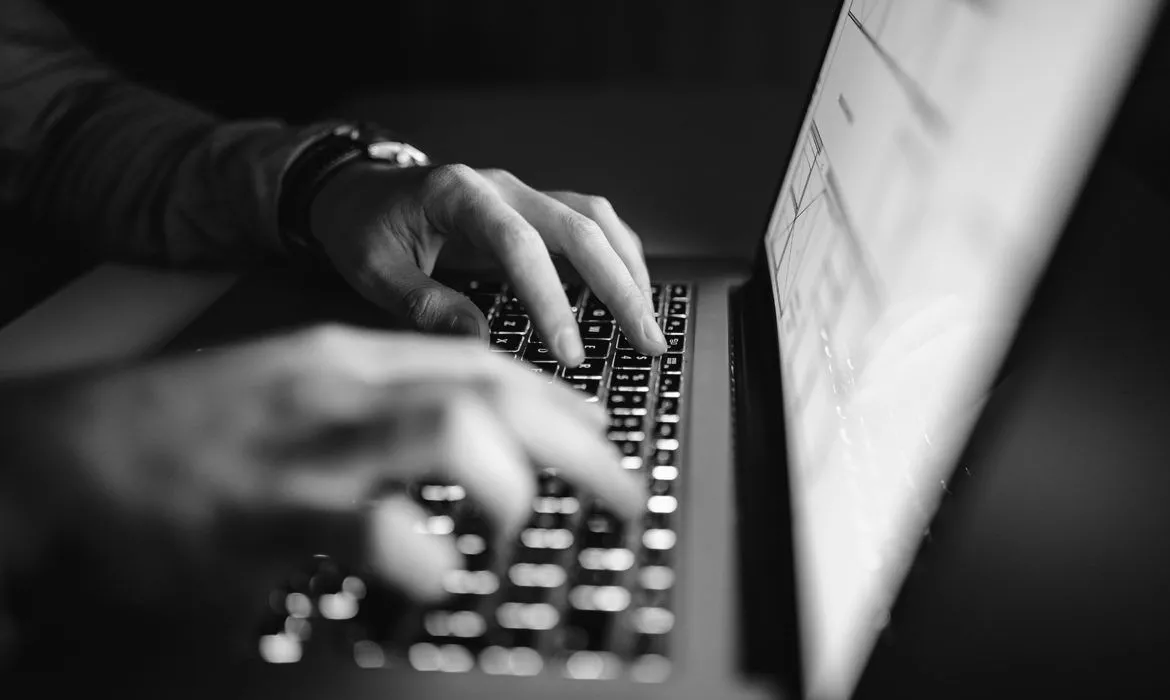 Customers stories
Our company struggled with our migration to the public cloud. It was just too time-consuming to transfer on-premises workloads. But, we needed a more scalable solution that ensure security and reduced costs. This is exactly what we found with VMware Cloud. - Ryan Scolatti -
Our IT department was overwhelmed with massive amount of manual adminstration. Plus, we were inundated with legacy infrastructure that was no longer as reliable as we needed it to be. As we started on our path towards digital transformation, vSAN quickly improved performance and minimized disruptions. In addition, vRealize helped to automate more of our manual processes giving our IT staff more of their valuable time back. - Steve Larkin -