overview
Expert IT services to transform your Long-Term Care Organization
SSI offers senior living IT solutions that can be crafted to your organization's specific needs, granting your staff the freedom to focus on their residents and not on their IT infrastructure.

Senior Living organizations have unique IT needs. Working in a highly regulated industry calls for special attention to HIPAA compliance, cybersecurity, physical security, network reliability, and affordability.

We work with long-term healthcare organizations to assess their current IT environment, challenges, and objectives in order to provide strategic guidance and a long-term roadmap to optimize business performance and control costs.
Strategic IT Planning
Get a comprehensive assessment of the current technology status of your organization including IT infrastructure, IT operations, security, business systems, and strategic organizational initiatives.
Let's talk
about your needs
Sectors
The industry sectors we serve include
Hospice Providers and Organizations

Managed IT Services provide a custom-fit approach to improve your focus on caregiving.

Skilled Nursing Facilities

Deliver superb care to your patients by accessing the best tech tools to effectively treat your patients while maintaining HIPAA compliance.

Memory Care

These solutions are customizable to fit health providers' needs. We offer IT support and consulting with coverage spanning hardware, software, network, data, etc.

Assisted Living Communities

IT services are designed to facilitate and enhance high-quality and efficient care for your residents.

Post-Acute Care

IT Services play a critical role in ensuring the smooth delivery post-acute care by automating processes, streamlining communication and providing access to real-time data.

Home Health Services

IT services have revolutionalized the home health care industry by providing new and innovative ways for healthcare providers to deliver care to patients in the comfort of their own homes.
Solution Vendor Partnerships
We recognize that the Senior Living Industry has unique technological needs. We have partnered with best-of-breed technology solutions to help your business succeed.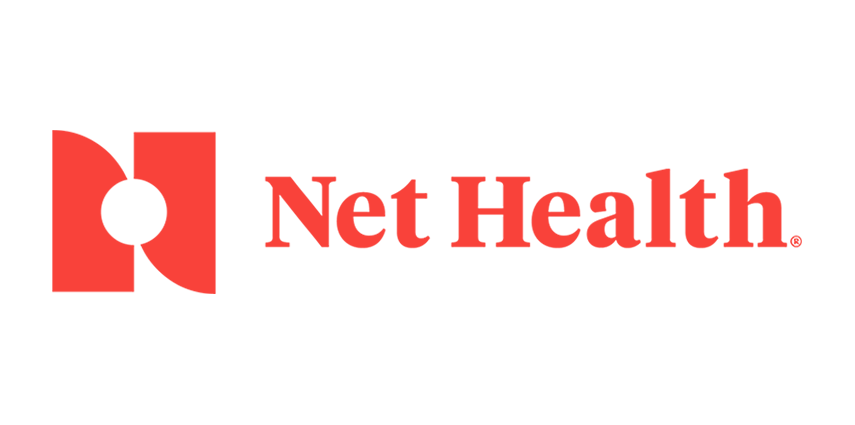 Why Long-Term Care Organizations Benefit from a Strategic Technology Plan
Many Long-Term Care and Senior Living communities face difficulties in implementing technology upgrades. Among budgeting issues, infrastructure limitations and lack of staffing, overhauling technology or adding new tech can seem like an insurmountable task. The largest barriers to technology adoption and implementation include:
Poor Wi-Fi bandwidth, capability and capacity

Physical infrastructure in the community's buildings

Prohibitive costs for implementation

Best practices and innovation

Operational efficiency
Communities often struggle with understanding what technology is a priority, how to pay for it, how to implement and manage systems of all types, and having the resources to select it. In addition, they need guidance on utilizing those systems in the most effective manner.

An assessment and long-term technology plan that suits a community's budget and goals can help to mitigate many of these factors by providing a holistic series of solutions. Expert evaluations from outside your organization can point out ideas that a community may not have had time to consider, provide routes for training employees and find ways around prohibitive costs from affecting implementation. Any organizational change needs to be thoughtful, and having a long-term series of initiatives can help your community get where it needs to go at a steady, measured pace, without disrupting your community's operations.
Sectors
The healthcare industry sectors we serve include
Hospitals

Deliver superb care to your patients by accessing the best tech tools to effectively treat your patients while maintaining HIPAA compliance.

Nursing & residential care

Implement IT solutions designed to facilitate and enhance high-quality, efficient, and long-term care for your residents.

Ambulatory healthcare

Integrate and coordinate digitized chronic disease care processes and mitigate fragmented systems to enhance the patient experience and vital communication.

Medical Practitioners & Healthcare Professionals

Drive operational efficiencies and improve experience, by bringing a domain-centric middle and back-office transformation approach.

Medical supply manufacturers

Remove the burden of IT administration whether it be for a mobile-first infrastructure or network virtualization. Break down communication silos with a reliable and centralized solution to improve supply chain performance.

Pharmaceuticals

Streamlines your pharmaceutical processes with cloud storage services, proactive maintenance, and around-the-clock support.
Benefits to bank on
Our customers are able to increase end-user productivity without sacrificing usability.
Business agility

Business growth and seasonal flexibility are easily scaled as our IT services adapt to our client's needs, allowing them to easily add and remove users without a headache.

Security and compliance

Our clients are able to control business sensitive data and adhere to compliance mandates securely and efficiently while enabling staff to access the data when and how they need it.

Remote mobility

We help clients implement secure applications and remote user experiences in a reliable and secure network for a mobile workforce that can extend to multiple organizations.

Cost savings

From the beginning, our managed IT support works within a set budget so our clients get exactly what their organization needs without end of month surprises.
Delivery
Transform your technology by focusing on 3 key areas
Data transformation

Accelerate "Data-to-Insight-to-Action" cycle, by consuming offerings like Data-as-a-Service and Reporting-as-a-Service.

Digital enablement

Drive key business outcomes, using cloud solutions that provided maximum security and up-to-date hardware.

Collaborative partnership

Adopt a collaborative approach to technology, by leveraging future healthcare ecosystems, alliances and partners.
CASE STUDY
Learn how we helped this non-profit achieve a higher level of IT service
The Pennsylvania Nonprofit Organization provides support services for individuals with special needs in Eastern Pennsylvania.  They are a large non-profit organization with staff members operating in ten counties including Berks, Bucks, Carbon, Monroe, Chester, Delaware Lehigh, Montgomery, Northampton and Schuylkill. 
With over 200 staff members and 2 data centers, the organization found itself in a position with an internal IT department whose skill set was no longer in line with the scale of their operations. 
After speaking with their cyber security consultant, it was recommended that they connect with SSI due to our extensive experience working with nonprofit organizations throughout Southeastern Pennsylvania.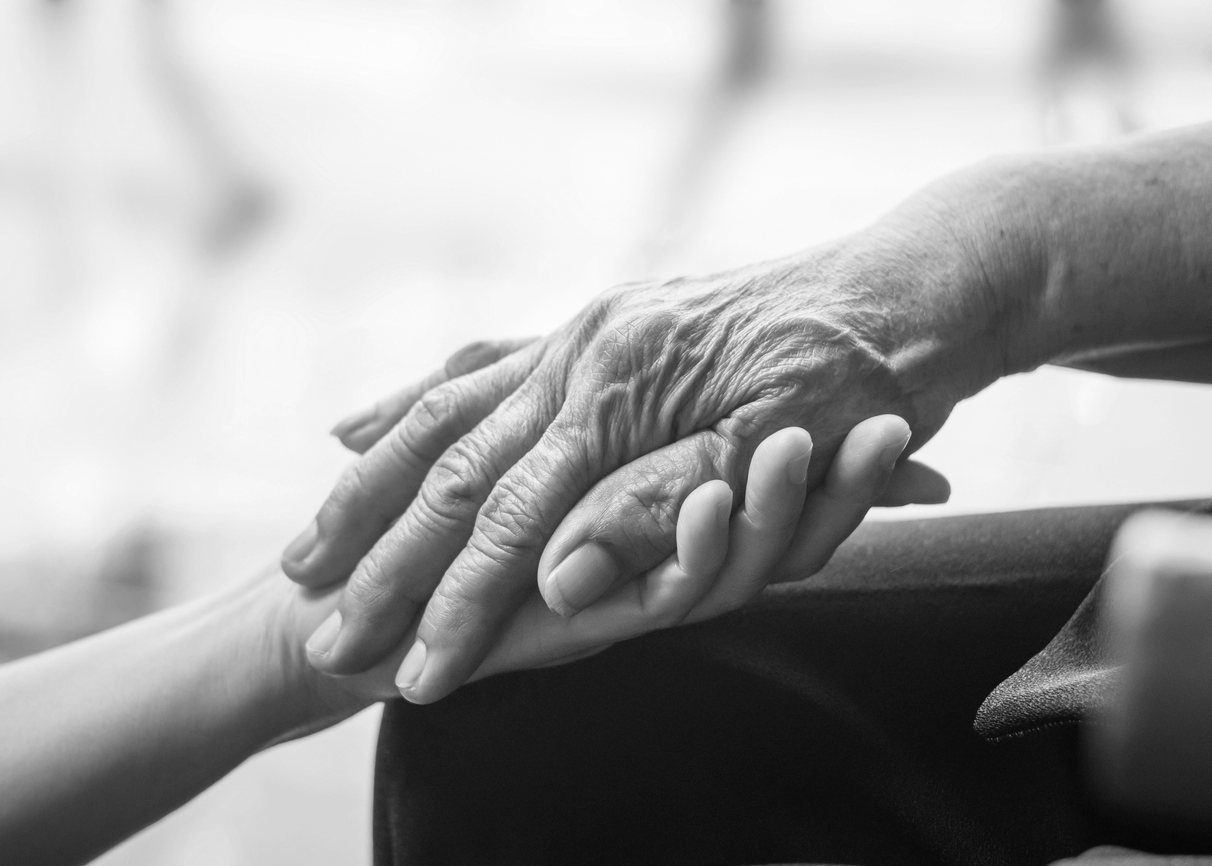 Testimonials
Migrating to Citrix couldn't have gone more seamlessly. - Martin Bookman, 3000+ user company -
Our IT equipment was ruined in a weekend flood; SSI was on-site the same day with a new loaner server and networking equipment and was able to restore all of our backups by the end of the day! - Rose Kelley -