overview
Expert IT services for the non-profit industry
We know that non-profits face unique challenges, and we're here to help you work through them. Our services are designed to help your organization increase efficiency, reduce costs and improve the bottom line. We offer a wide range of services, including hardware and software support, security audits, networking design and implementation, disaster recovery planning, remote access solutions, and more.
Our staff comprises highly skilled professionals who work together as a team to ensure you receive the highest quality service possible.
We'll work with you to create a custom plan that fits your needs, so you can focus on what matters most: Making the world a better place.
Request a managed IT services proposal
To request a custom non-profit IT proposal, simply complete this short form to provide us with some core information and then submit the request.
One of our knowledgeable representatives will reach out to schedule a call to discuss your needs and begin gathering information for your custom proposal.
Let's talk
about your needs
Sectors
The healthcare industry sectors we serve include
Hospitals

Deliver superb care to your patients by accessing the best tech tools to effectively treat your patients while maintaining HIPAA compliance.

Nursing & residential care

Implement IT solutions designed to facilitate and enhance high-quality, efficient, and long-term care for your residents.

Ambulatory healthcare

Integrate and coordinate digitized chronic disease care processes and mitigate fragmented systems to enhance the patient experience and vital communication.

Medical Practitioners & Healthcare Professionals

Drive operational efficiencies and improve experience, by bringing a domain-centric middle and back-office transformation approach.

Medical supply manufacturers

Remove the burden of IT administration whether it be for a mobile-first infrastructure or network virtualization. Break down communication silos with a reliable and centralized solution to improve supply chain performance.

Pharmaceuticals

Streamlines your pharmaceutical processes with cloud storage services, proactive maintenance, and around-the-clock support.
CASE STUDY
Learn how we helped this non-profit achieve a higher level of IT service
The Pennsylvania Nonprofit Organization provides support services for individuals with special needs in Eastern Pennsylvania.  They are a large non-profit organization with staff members operating in ten counties including Berks, Bucks, Carbon, Monroe, Chester, Delaware Lehigh, Montgomery, Northampton and Schuylkill. 
With over 200 staff members and 2 data centers, the organization found itself in a position with an internal IT department whose skill set was no longer in line with the scale of their operations. 
After speaking with their cyber security consultant, it was recommended that they connect with SSI due to our extensive experience working with nonprofit organizations throughout Southeastern Pennsylvania.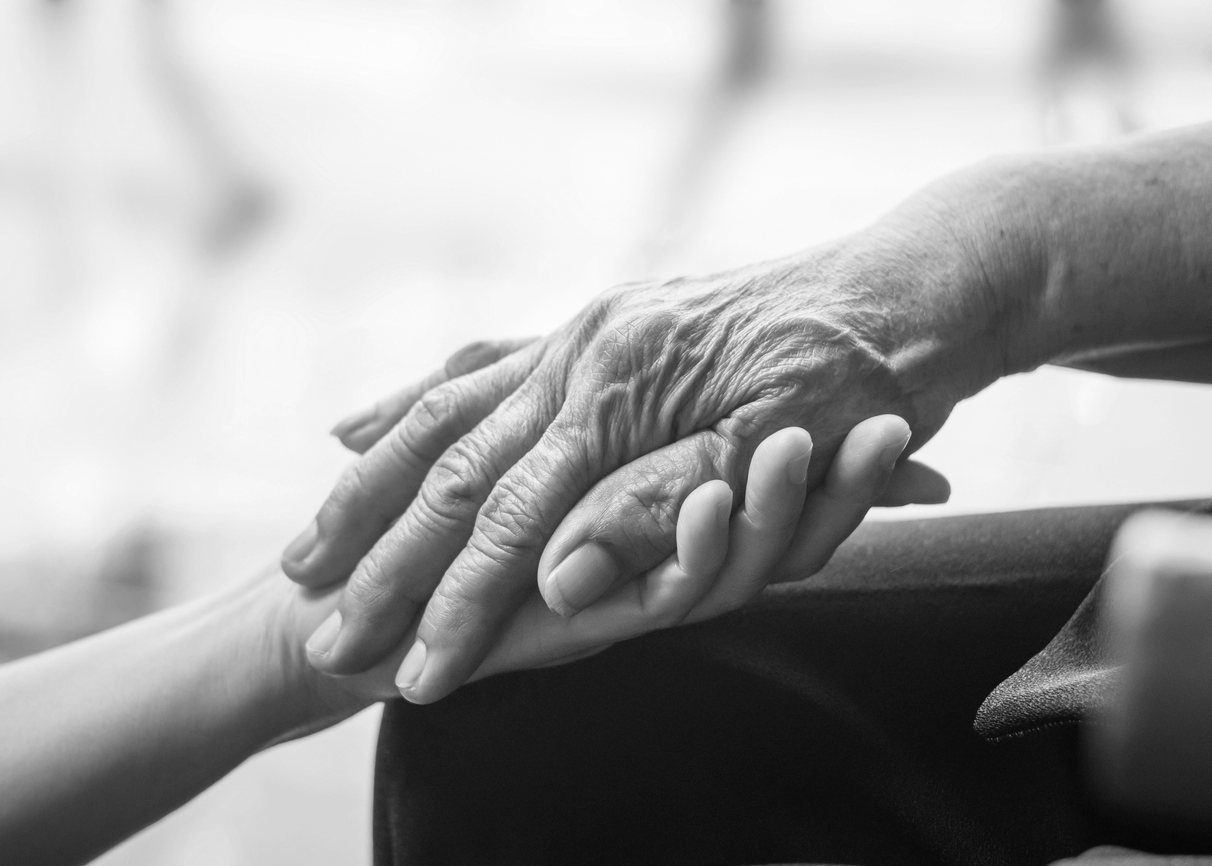 Benefits to bank on
Our customers are able to increase end-user productivity without sacrificing usability.
Business agility

Business growth and seasonal flexibility are easily scaled as our IT services adapt to our client's needs, allowing them to easily add and remove users without a headache.

Security and compliance

Our clients are able to control business sensitive data and adhere to compliance mandates securely and efficiently while enabling staff to access the data when and how they need it.

Remote mobility

We help clients implement secure applications and remote user experiences in a reliable and secure network for a mobile workforce that can extend to multiple organizations.

Cost savings

From the beginning, our managed IT support works within a set budget so our clients get exactly what their organization needs without end of month surprises.
Delivery
Transform your technology by focusing on 3 key areas
Data transformation

Accelerate "Data-to-Insight-to-Action" cycle, by consuming offerings like Data-as-a-Service and Reporting-as-a-Service.

Digital enablement

Drive key business outcomes, using cloud solutions that provided maximum security and up-to-date hardware.

Collaborative partnership

Adopt a collaborative approach to technology, by leveraging future healthcare ecosystems, alliances and partners.
Expertise
Our nonprofit IT expertise
IT support for nonprofits allows you and your team to focus on fulfilling the mission of your organization. You'll have more time to spend doing tasks that drive your organization's purpose when you spend less time trying to solve your tech concerns.
SSI is a leading provider of nonprofit IT services and solutions. With more than 30 years of experience working with a diverse group of nonprofits, we help organizations to plan for, implement, and maintain systems that are perfectly fit to their unique needs ensuring that our clients are prepared for the future with systems that support their missions.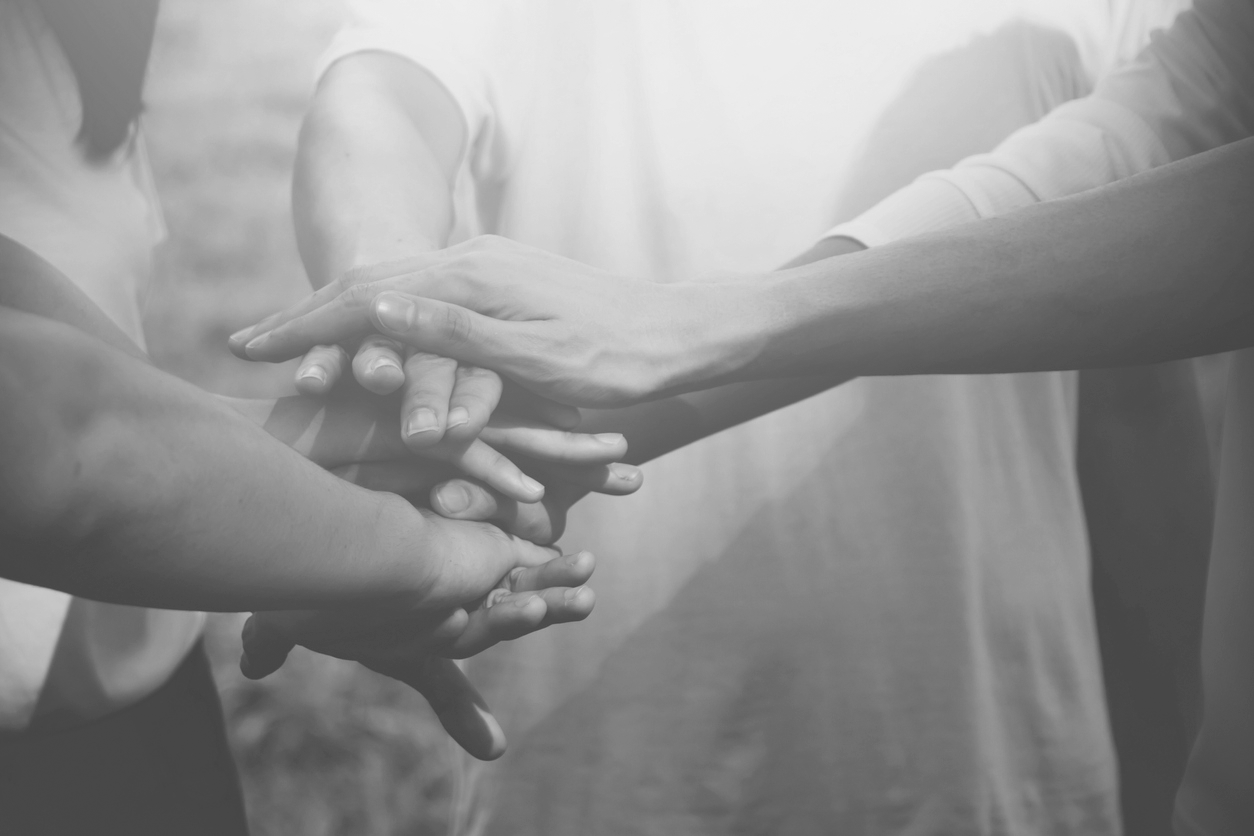 Testimonials
Migrating to Citrix couldn't have gone more seamlessly. - Martin Bookman, 3000+ user company -
Our IT equipment was ruined in a weekend flood; SSI was on-site the same day with a new loaner server and networking equipment and was able to restore all of our backups by the end of the day! - Rose Kelley -