overview
Expert IT services for the finance industry
The global financial system has been wholly transformed by continuous innovations in information technology. Communication and transactions through cloud-based technology are faster and more abundant than ever, challenging financial institutions to remain competitive by evolving their IT infrastructure and systems at rapid rates, while also remaining compliant and secure from cyber risks.
SSI is a trusted MSP for financial services companies—ensuring maximum information security through defensible IT infrastructures, surveillance systems, and proactive cyber risk programs.
Strategy & consulting on digital transformation
We consult on digital transformation to support and scale your cloud-based environment
Building & modernizing legacy in-house systems
We collaborate with you to modernize legacy in-house systems and traditional IT environments
Setting up & deploying your entire IT infrastructure
We manage building controls, integrated cabling, systems installation, security, and more
Ensuring compliance with complex regulations
We maintain compliance with evolving regulatory standards from PCI-DSS, FRCP, FINRA, and more
Protecting your highly sensitive data & assets
We protect your critical data and assets from our data center located at the city's top power priority
Safeguarding your operation with surveillance
We ensure building controls, security and surveillance, and proactive cyber security measures
Request a managed IT services proposal
To request a custom financial IT proposal, simply complete this short form to provide us with some core information and then submit the request.
One of our knowledgeable representatives will reach out to schedule a call to discuss your needs and begin gathering information for your custom proposal.
Let's talk
about your needs
Sectors
The finance industry sectors we serve include
Banks

Augment the efficiency and reliability of bank systems and networks while future-proofing the technology landscape to meet the needs of evolving markets.

Investment Management

Prioritize cyber security to protect intellectual property and client data while allocating technological resources that can facilitate value-added services.

Accounting

Minimize vulnerabilities and threats with managed cyber security services while integrating cloud-based accounting workflow management solutions.

Real Estate Brokers

Achieve uninterrupted and secure flow of financial data, buyer and seller information, and communication with other brokers.

Mortgage Lenders

Improve operational efficiencies with infrastructure monitoring and an agile and virtualized work environment designed to achieve compliance.

Consumer Finance

Respond to emerging trends and security threats with compliance-based financial institution technologies (FITs) that include risk management.
Benefits to bank on
Our finance customers are able to increase end-user productivity without sacrificing usability.
Business agility

Business growth and seasonal flexibility are easily scaled as our finance IT services adapt to our client's needs, allowing them to easily add and remove users without a headache.

Security and compliance

Our clients are able to control business sensitive data and adhere to compliance mandates securely and efficiently while enabling staff to access the data when and how they need it.

Remote mobility

We help clients implement secure applications and remote user experiences in a reliable and secure network for a mobile workforce that can extend to multiple financial branches.

Cost savings

From the beginning, our managed IT support works within a set budget so our financial clients get exactly what their organization needs without end of month surprises.
Delivery
Transform your financal IT systems & technology by focusing on 3 key areas
Data transformation

Accelerate "Data-to-Insight-to-Action" cycle, by consuming offerings like Data-as-a-Service and Reporting-as-a-Service.

Digital enablement

Drive key business outcomes, using cloud solutions that provided maximum security and up-to-date hardware.

Collaborative partnership

Adopt a collaborative approach to technology, by leveraging future financial ecosystems, alliances and partners.
Expertise
Our finance expertise
20
+
Years helping the finance industry
SOC 2
Type II compliance designations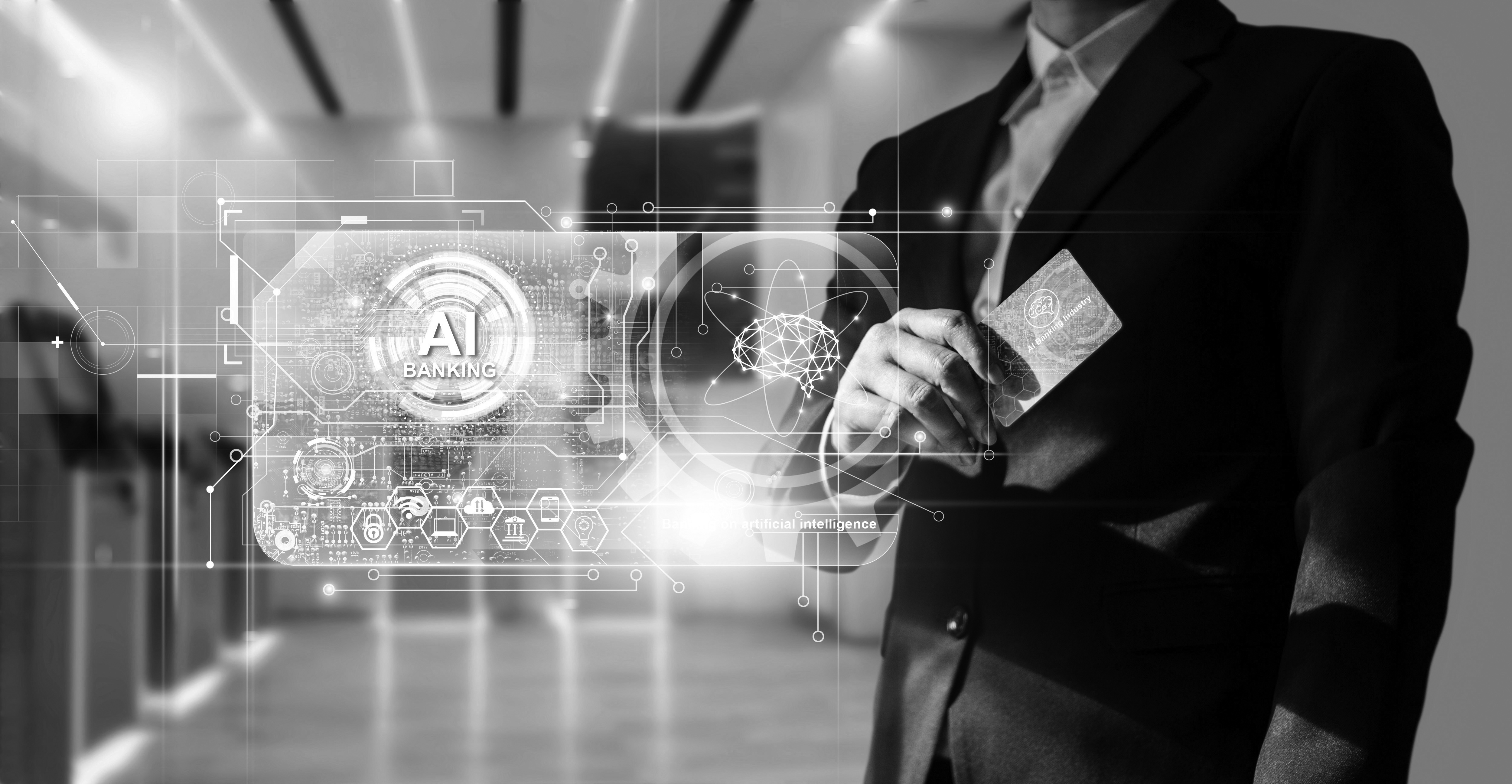 Testimonials
SSI is always timely in handling support tickets and ahead of the curve when it comes to tech implementation. We are more efficient utilizing their cloud-based solutions." - Kapil Patel -
I sleep easier at night knowing the SSI team is in my corner – supporting our business and keeping our systems secure. - Chris Stav -