overview
Expert IT services for the manufacturing industry
SSI is a managed IT services provider specializing in optimizing manufacturing companies' performance.
Our team provides your business with the necessary technology to increase productivity, lower costs, and improve employee satisfaction. We help manufacturers develop efficient systems to manage inventory, reduce waste, and increase profitability.
With SSI, you get a single point of contact for all your IT needs—a dedicated account manager who will work with you to create a custom solution for your manufacturing or construction business. We offer flexible contracts that allow you to scale up or down quickly as you grow or contract.
We work with you every step—from initial research and planning through implementation and maintenance—to ensure that we deliver precisely what your company needs at every stage of its lifecycle.
Request a managed IT services proposal
To request a custom manufacturing IT proposal, simply complete this short form to provide us with some core information and then submit the request.
One of our knowledgeable representatives will reach out to schedule a call to discuss your needs and begin gathering information for your custom proposal.
Let's talk
about your needs
Sectors
The healthcare industry sectors we serve include
Hospitals

Deliver superb care to your patients by accessing the best tech tools to effectively treat your patients while maintaining HIPAA compliance.

Nursing & residential care

Implement IT solutions designed to facilitate and enhance high-quality, efficient, and long-term care for your residents.

Ambulatory healthcare

Integrate and coordinate digitized chronic disease care processes and mitigate fragmented systems to enhance the patient experience and vital communication.

Medical Practitioners & Healthcare Professionals

Drive operational efficiencies and improve experience, by bringing a domain-centric middle and back-office transformation approach.

Medical supply manufacturers

Remove the burden of IT administration whether it be for a mobile-first infrastructure or network virtualization. Break down communication silos with a reliable and centralized solution to improve supply chain performance.

Pharmaceuticals

Streamlines your pharmaceutical processes with cloud storage services, proactive maintenance, and around-the-clock support.
CASE STUDY
Learn how we helped this manufacturing client
A global provider of innovative solutions to the semiconductor and display industries with expertise in the development, manufacturing, construction, transportation and handling of specialty materials, sought to migrate most of its existing applications to the cloud, including current infrastructure.
By partnering with SSI, this national manufacturer company achieved their objectives in just a few months, continuing to successfully run all legacy applications while maintaining strict security protocols with authentication.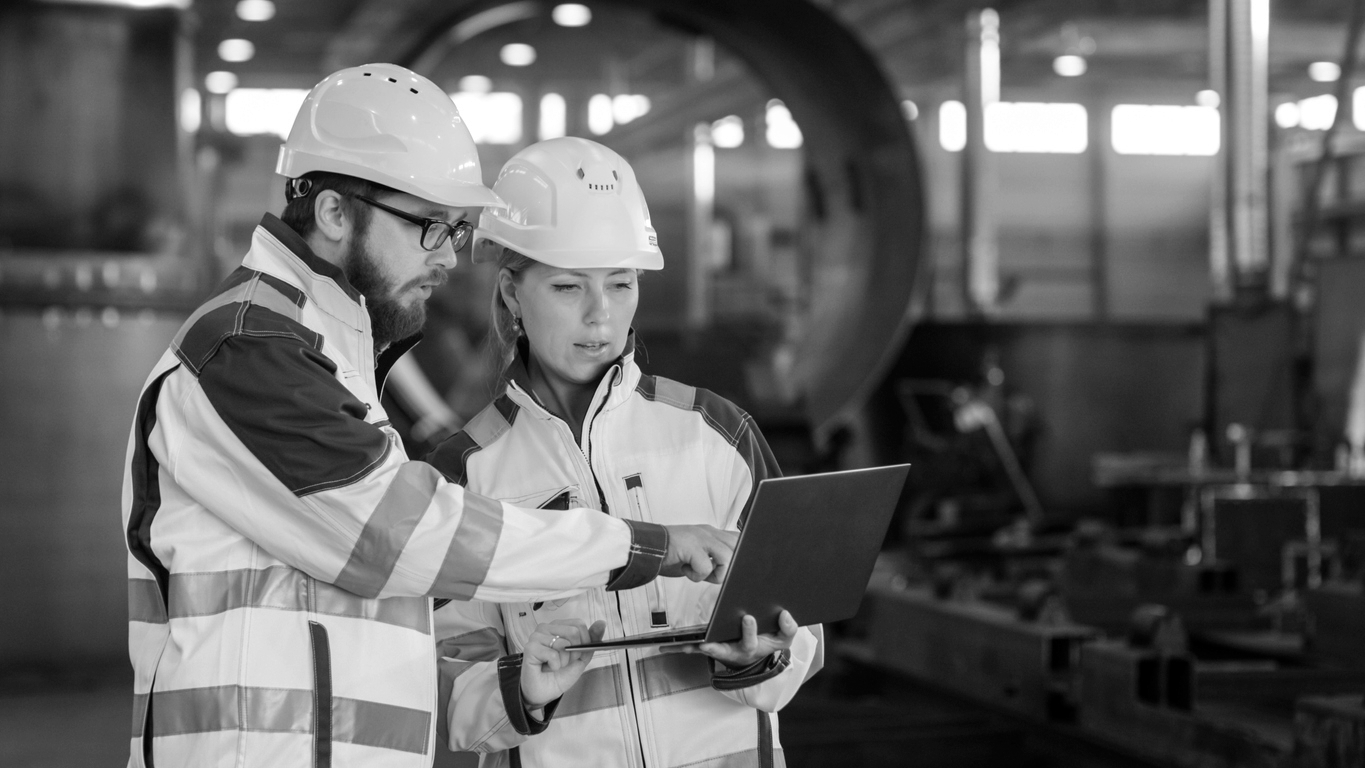 Benefits to bank on
Our manufacturing customers are able to increase end-user productivity without sacrificing usability.
Business agility

Business growth and seasonal flexibility are easily scaled as our manufacturing IT services adapt to our client's needs, allowing them to easily add and remove users without a headache.

Security and compliance

Our clients are able to control business sensitive data and adhere to compliance mandates securely and efficiently while enabling staff to access the data when and how they need it.

Remote mobility

We help clients implement secure applications and remote user experiences in a reliable and secure network for a mobile workforce that can extend to multiple manufacturing corporations.

Cost savings

From the beginning, our managed IT support works within a set budget so our manufacturing clients get exactly what their organization needs without end of month surprises.
Delivery
Transform your technology by focusing on 3 key areas
Data transformation

Accelerate "Data-to-Insight-to-Action" cycle, by consuming offerings like Data-as-a-Service and Reporting-as-a-Service.

Digital enablement

Drive key business outcomes, using cloud solutions that provided maximum security and up-to-date hardware.

Collaborative partnership

Adopt a collaborative approach to technology, by leveraging future healthcare ecosystems, alliances and partners.
Expertise
Our manufacturing IT expertise
For years SSI has been the strategic partner for more than 250 clients from many different industries. We understand the importance of protecting your business while optimizing IT systems.
We are uniquely qualified to assist manufacturing companies who turn to us to keep their IT infrastructure up and running, as well as help with strategic planning, security monitoring, and more.
25
+
Years helping the manufacturing industry
SOC 2
Type II compliance designations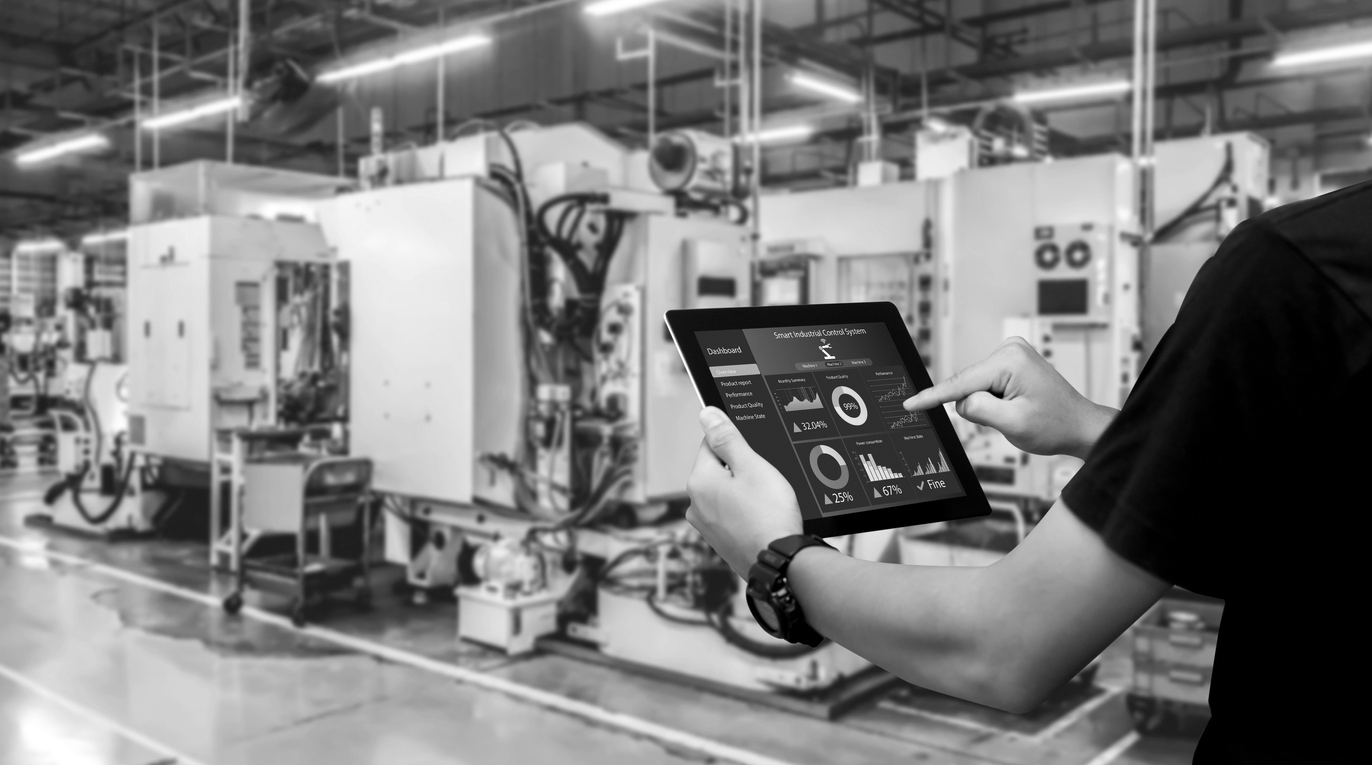 Testimonials
Migrating to Citrix couldn't have gone more seamlessly. - Martin Bookman, 3000+ user company -
Our IT equipment was ruined in a weekend flood; SSI was on-site the same day with a new loaner server and networking equipment and was able to restore all of our backups by the end of the day! - Rose Kelley -